2nd Megatix Digital Travel Fair | The Siam
This event has already taken place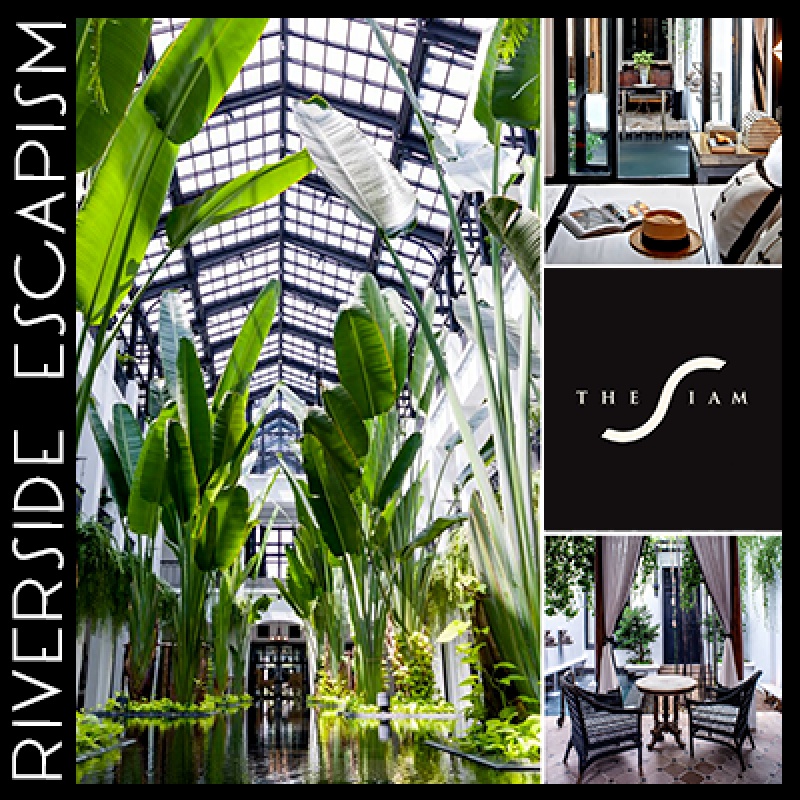 Venue Details
The Siam Bangkok
3/2 Thanon Khao, Vachirapayabal
Dusit, Bangkok, 10300
2nd Megatix Digital Travel Fair | The Siam
* Please note that the prices shown below are tax and service charge excluded, while the ticket prices on Megatix are already inclusive of those fees. *
Terms & Conditions
- The package is applicable to residents of Thailand only. Proof of residency (National ID or Work Permit) must be presented at check-in. 
- The package cannot be combined with other room offers, and the extra benefits above cannot be exchanged for cash. 
- Cancellation notification with no penalty fee must be received outside 24 hours prior to arrival. 
- Maximum capacity per room is 2 adults & 2 children (under 12 years old) or 3 adults. For children, one extra bed or a baby cot is provided with no charge including daily breakfast.
- Extra charge for 3rd adult for 'Bed & Breakfast' is 3,500++ Baht per night. To include the exclusive benefits also for 3rd adult under 'Bed, Breakfast & Beyond' Package, 4,000++ Baht is chargeable additionally on top of 3,500++ Baht for one extra bed and daily breakfast.
- The offer is valid 3 months from purchase date.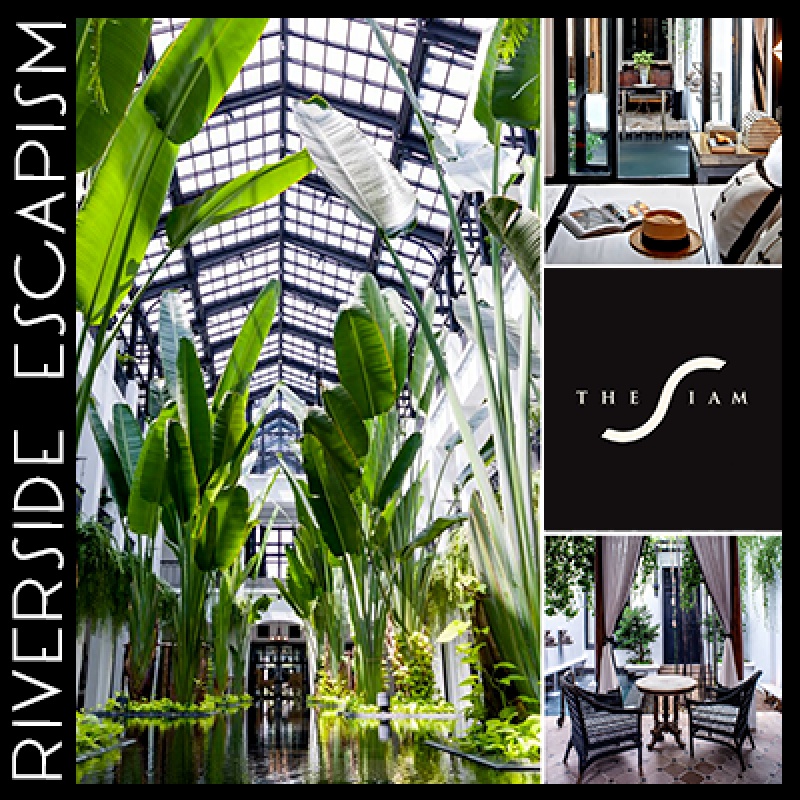 Venue Details
The Siam Bangkok
3/2 Thanon Khao, Vachirapayabal
Dusit, Bangkok, 10300