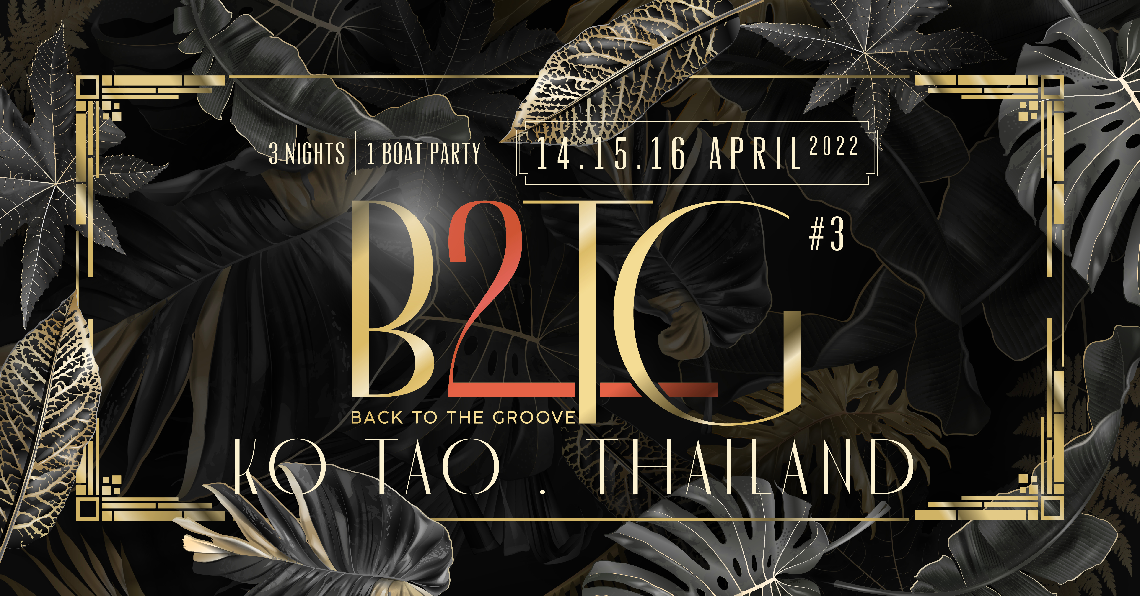 03:00pm, Thu 14th Apr 2022
This event has already taken place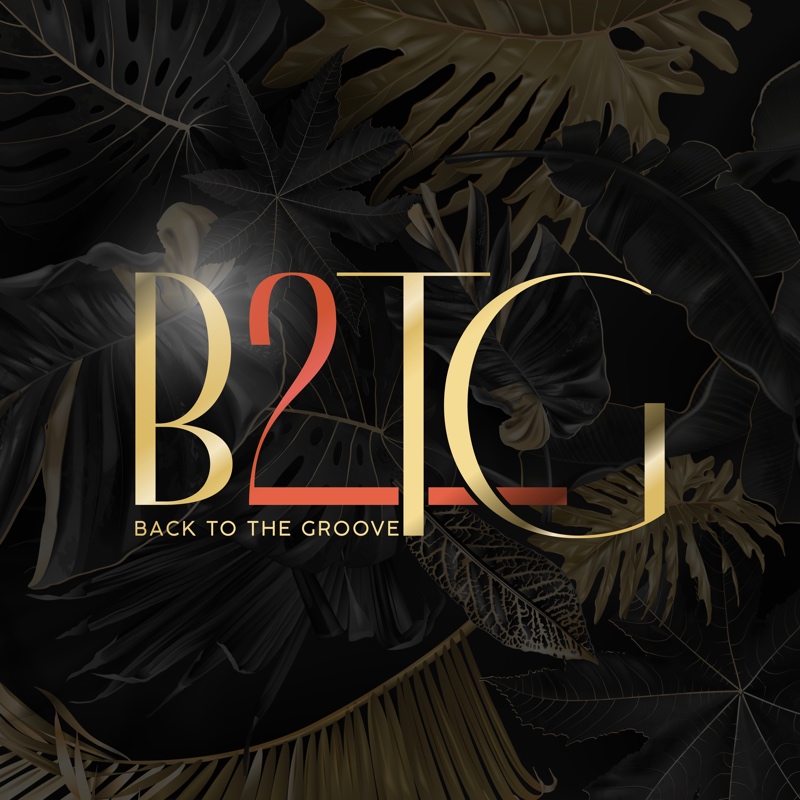 Venue Details
Sun Dance Beach bar
เกาะเต่า, เกาะพะงัน, ประเทศไทย Ban Ko Tao
Surat Thani, Surat Thani, 84280
03:00pm, Thu 14th Apr 2022
B2TG is above all a human adventure, the original idea coming from a bunch of friends sharing the same values and passion for Music, Art and the wild beauty of Ko Tao.
 
After the first two editions in 2020 followed by an unwanted pause due to Covid restrictions, we are returning now with the same spirit of global friendship, passion for art, eco-consciousness and dancefloor energy!
B2TG #3 festival will spread over 3 days of music and fun activities, with a wonderful base camp at Sun Dance on world-famous Sairee beach. The exclusive boat party will take you around the incredible marine beauties of Turtle Island…
We are excited to be back on Ko Tao and welcome you for another groovy adventure! 
🎉 PROGRAM
14/15/16 April 3 days/nights at Sun Dance
16 April BOAT PARTY - Check in 13:00 - Cruise 14:00 - 18:30

🎟 TICKETS
1,200B - 1-Day Pass
1,500B - Single Boat Pass

🎷 LINE-UP
https://b2tg-festival.com/line-up-episode-3/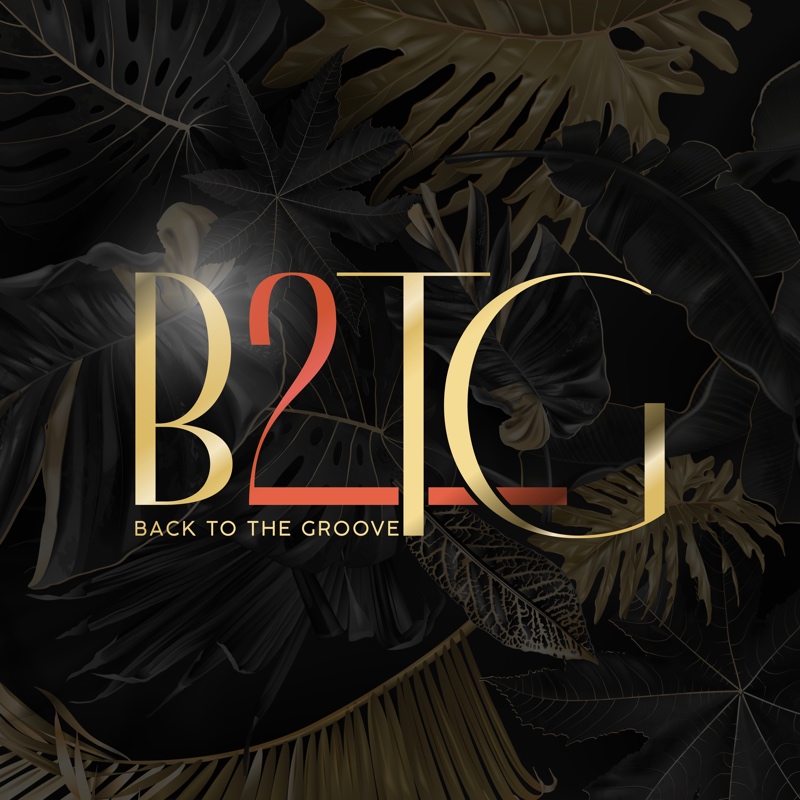 Venue Details
Sun Dance Beach bar
เกาะเต่า, เกาะพะงัน, ประเทศไทย Ban Ko Tao
Surat Thani, Surat Thani, 84280