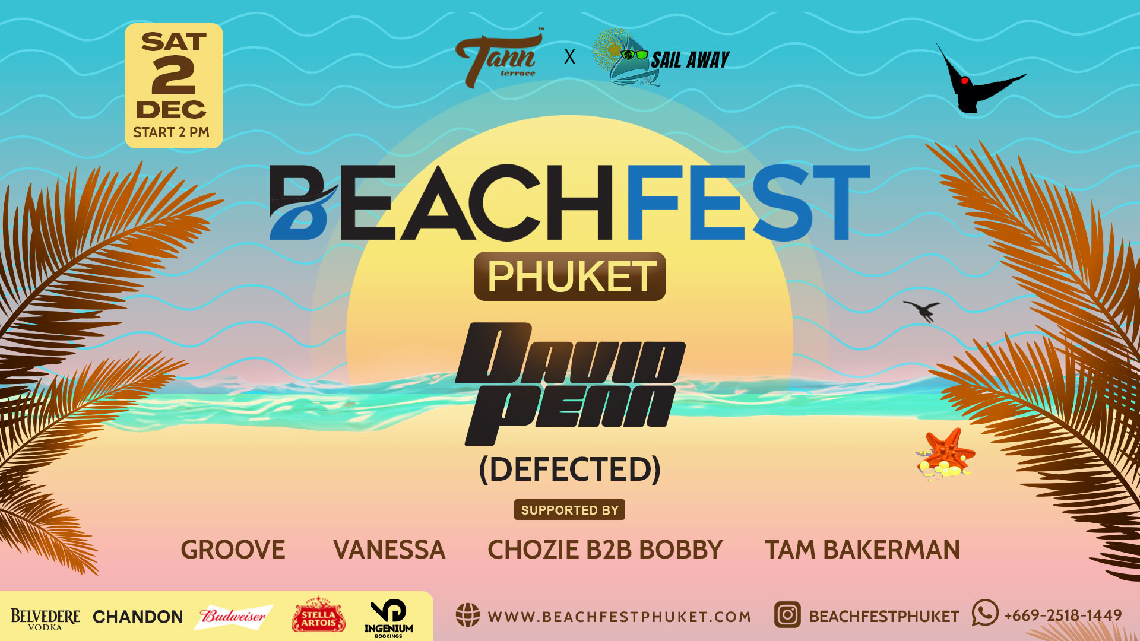 Sail Away & Tann Terrace Presents: Beachfest with DAVID PENN
02:00pm, Sat 2nd Dec 2023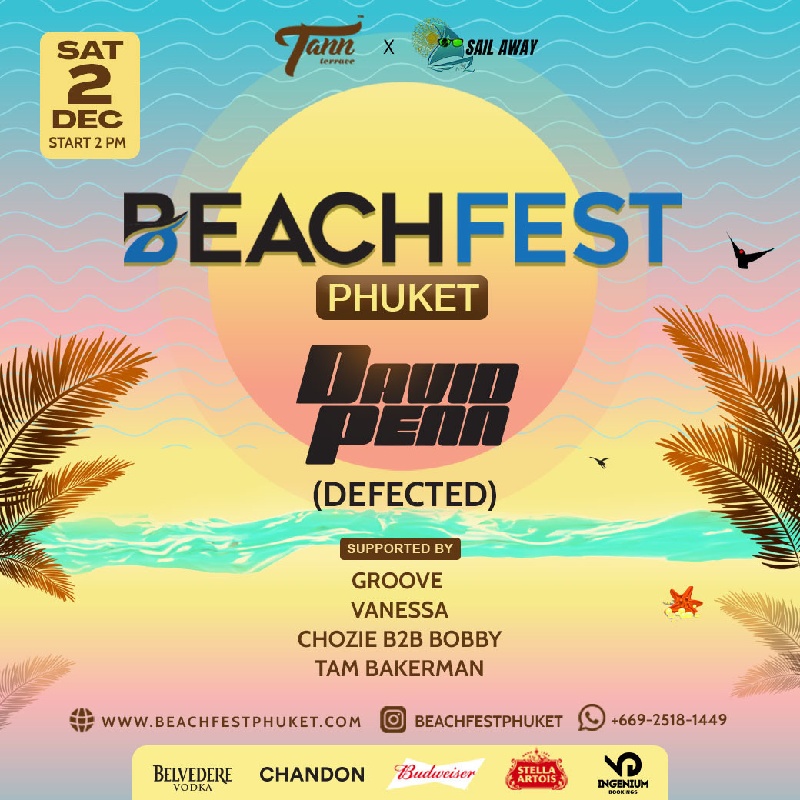 Venue Details
Tann Terrace Beach Club
53 Karon Rd
Mueang Phuket District, Phuket, 83100
Sail Away & Tann Terrace Presents: Beachfest with DAVID PENN
02:00pm, Sat 2nd Dec 2023
Summer has arrived in Phuket! ☀️
For VIP table packages -> CLICK HERE
We welcome the sun the best way.. Day time party basking in the sun! 
Join us for a day of fun filled adventure as we welcome one of Defected's most established artists in
DAVID PENN
. 
Grab your summery dress, your best shades and your best friends and dance the day away with the best summer anthems. 
Join us at Tann Terrace Phuket Beach Club as we transform the beach club into our open air party-ground with festival level production and stage design.
Prepare to kick off your summer in style with the best house music taking the stage
▸ David Penn (Defected)
▸ Groove
▸ Vanessa
▸ Chozie B2B Bobby
▸ Tam Bakerman
www.beachfestphuket.com
More Information
For more information you can reach out to us on the details below: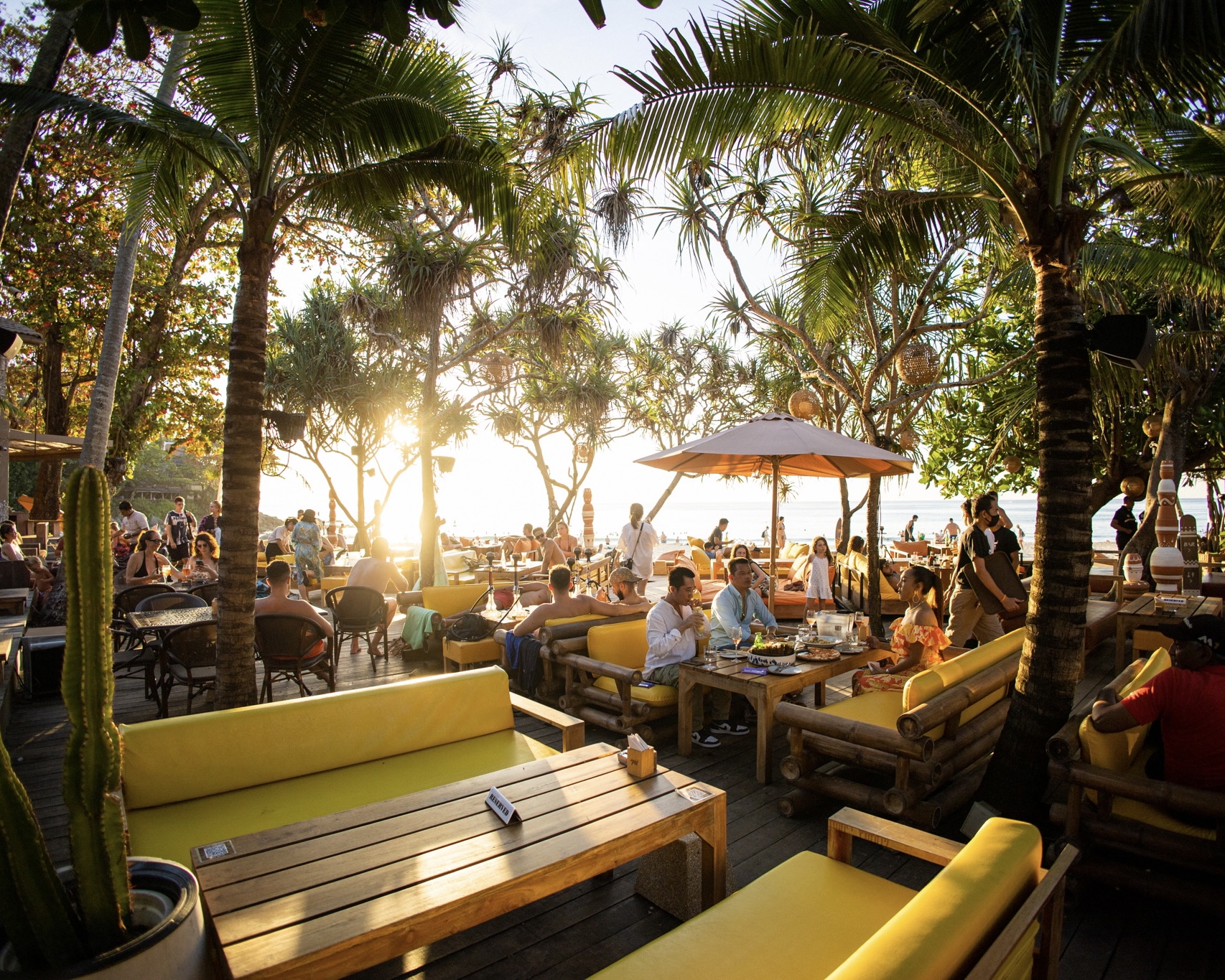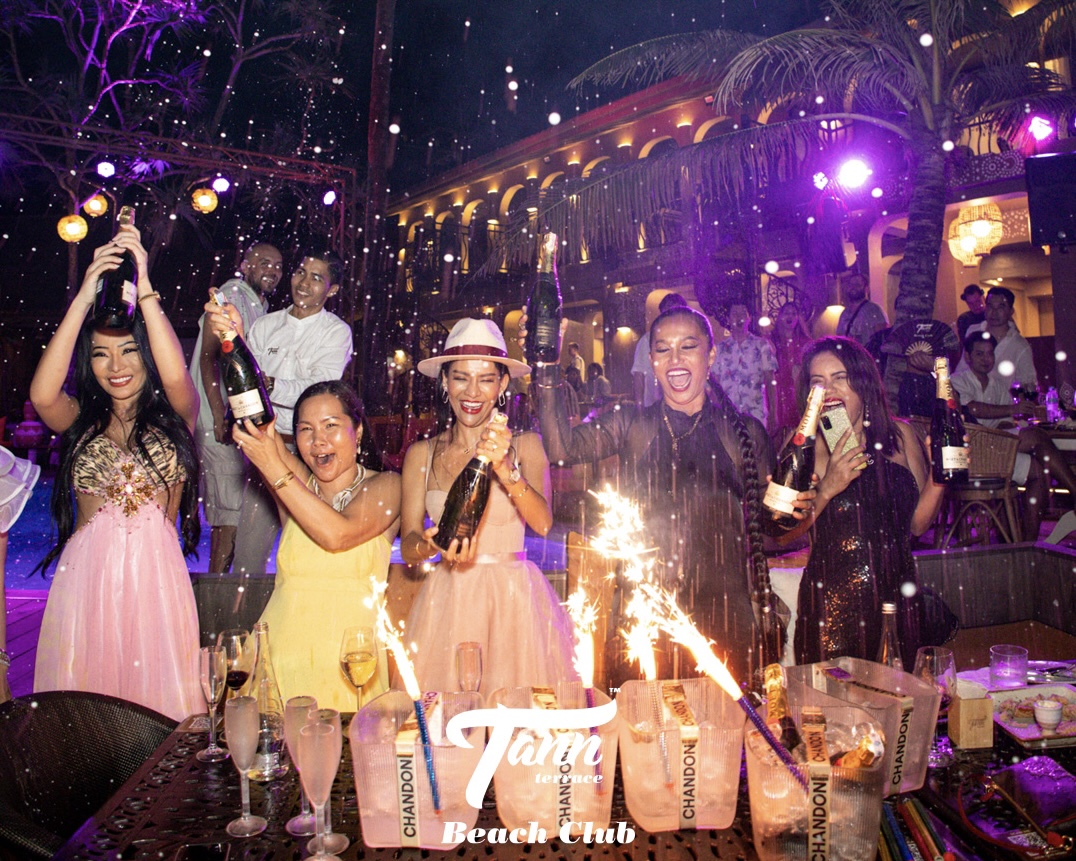 Beachfest Terms & Conditions:
- Tickets are non-refundable and non-exchangeable.
- Tickets will be exchanged at the entrance for wristbands in order to gain entry. Wristbands must be worn for the duration of the event. Failure to present your wristband may lead you to be asked to leave the venue. 
- Beachfest is an all weather event unless the conditions are deemed unsafe. Beachfest holds the right to refunds and under extreme circumstances will a refund be considered. 
- No refunds will be given if you decide to leave the event early or not attend at all. 
- Beachfest will be a filmed and photographed event by purchasing a ticket you give permission and accept the event organiser's terms to use any photo and video taken for marketing purposes.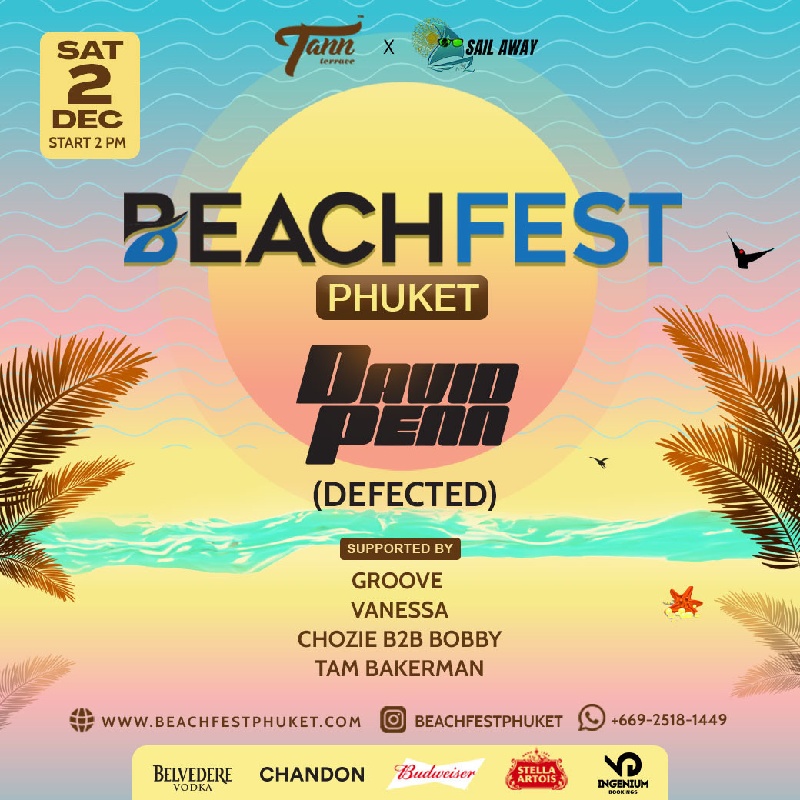 Venue Details
Tann Terrace Beach Club
53 Karon Rd
Mueang Phuket District, Phuket, 83100