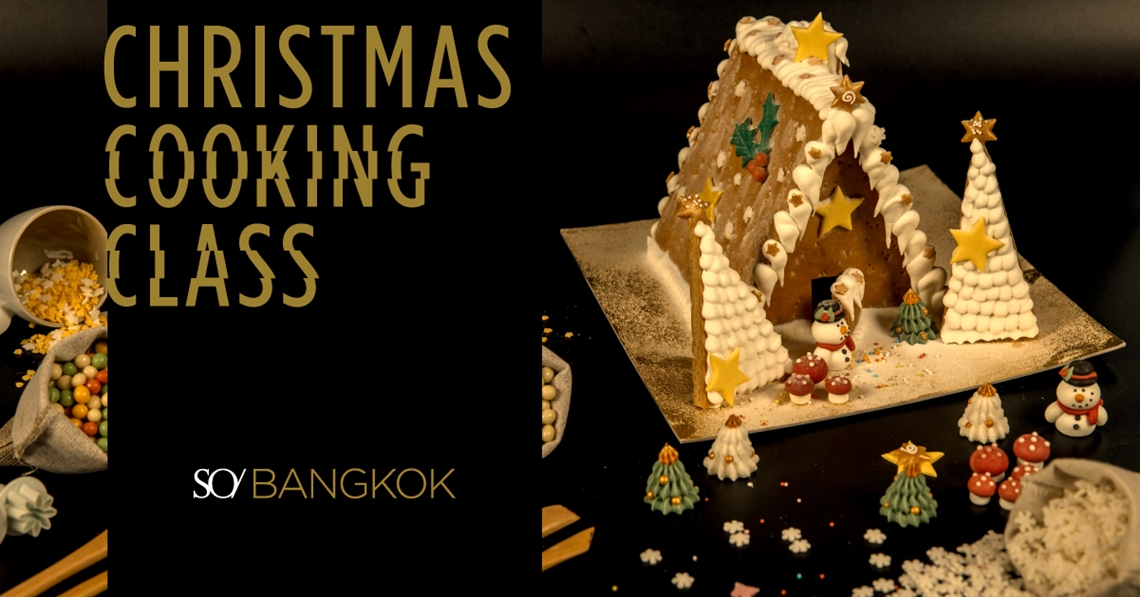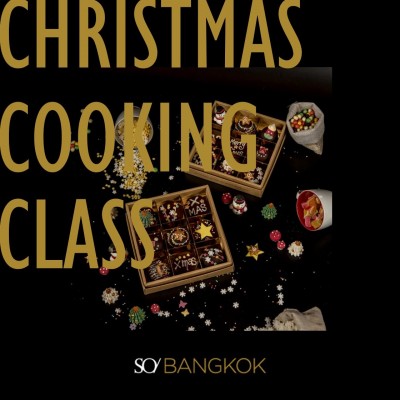 Venue Details
SO/ Bangkok
SO/ Bangkok 2 North Sathorn Road
Bangrak, Bangkok, 10500
CHRISTMAS COOKING CLASS
DAZZLE ON NEW YEAR'S DAY
A dash of sugar, a pinch of cinnamon and a whole lot of Christmas joy — join us
at the coolest café in town Chocolab for a Christmas cooking class.
Construct a detailed, decadent gingerbread house or craft the dreamiest festive chocolates
under the guidance of our culinary designers. Make and snack!
Date: 1-31 December 2019
(Tuesday, Thursday, Saturday and Sunday)
Time: 10:30 AM – 12 PM and 2:30 PM – 4:00 PM
Venue: Chocolab, Ground Floor
Price: THB 900++ per person
Terms & Conditions
*Please give us a buzz 3 days in advance for your sweet reservation.
*Minimum 2 persons and maximum 20 persons per cooking class.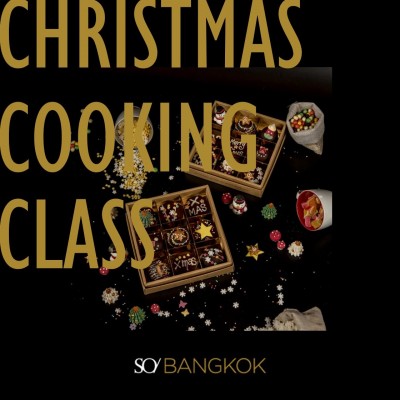 Venue Details
SO/ Bangkok
SO/ Bangkok 2 North Sathorn Road
Bangrak, Bangkok, 10500