COMO Point Yamu Phuket | 4.4 Flash Sales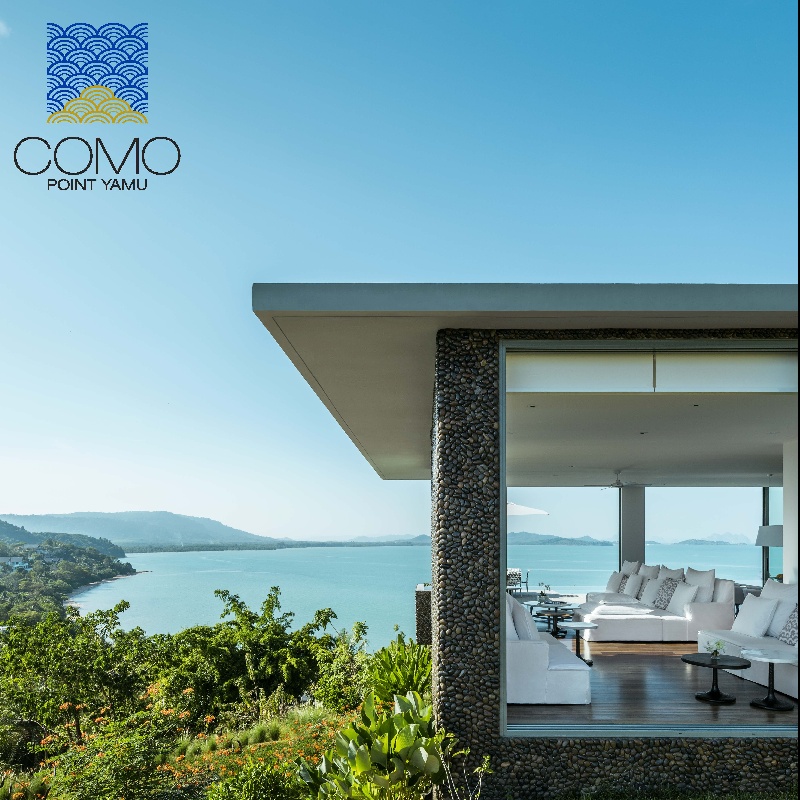 Venue Details
COMO Point Yamu Phuket
225, Pa Klok, Thalang District,
Talang, Phuket, 83100
COMO Point Yamu Phuket | 4.4 Flash Sales
Our private clifftop resort in Phuket is just a short flight away from the bustle of Bangkok. Unwind in a place of serenity and privacy, where your wellness comes first.
Book now and stay later for a holiday to look forward to. We have a range of accommodation to enjoy, including light-filled family-sized villas that offer sweeping views across the Andaman Sea – each with private pools. 
Guests of COMO Point Yamu can discover the calming spirit of this Phuket location at our COMO Shambhala Retreat, where we offer holistic treatments to improve mental quietude, physical wellbeing and mind-body balance.
At our COMO Shambhala Retreat, we offer a selection of Asian-inspired massages to indulge and treat mind, body and spirit. Each session is administered by our team of highly-trained therapists in our treatment rooms and massage alcoves.

The nurturing COMO Shambhala Massage is our signature massage that uses our blended massage oils to completely calm the mind and gently rejuvenate the body. This is an ideal massage for those making a commitment to improve their general wellbeing as it helps to rebalance both body and mind.
60-minute Indian Head Massage for one, at COMO Shambhala Retreat in COMO Point Yamu Phuket
60-minute Foot Massage for one, at COMO Shambhala Retreat in COMO Point Yamu Phuket
60-minute COMO Shambhala Massage and 30 minute Express Guinot Facial Treatment for one, at COMO Shambhala Retreat in COMO Point Yamu Phuket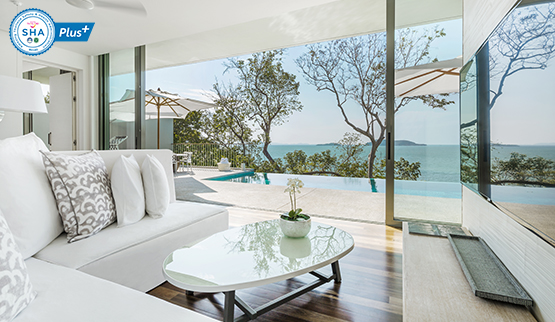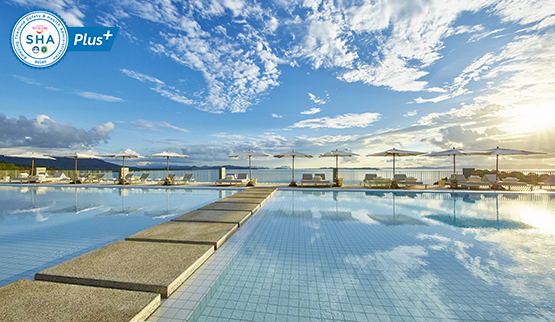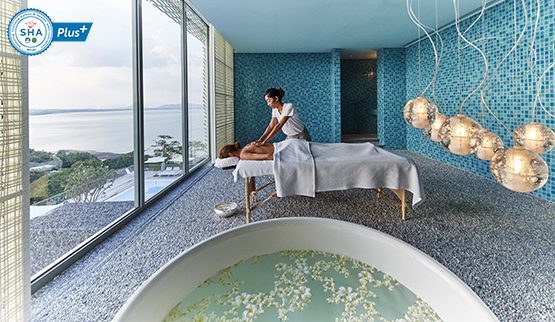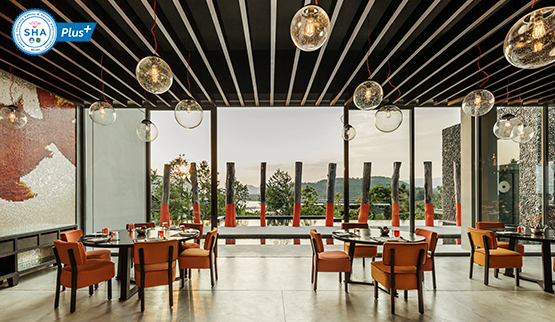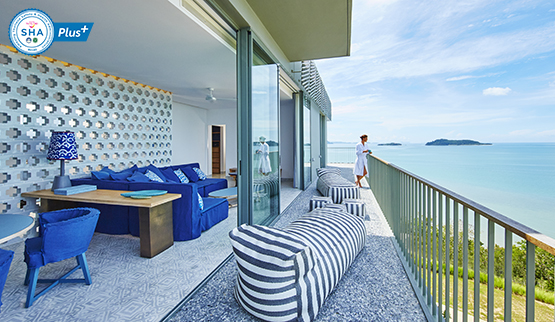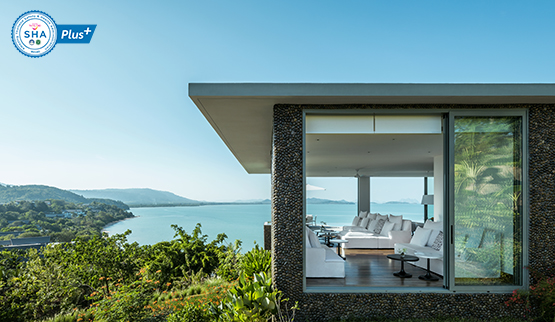 Terms and conditions:
•    Vouchers are valid for bookings from 01 April 2022 until 22 December 2022
•    Vouchers are valid for stays from 01 April 2022 until 22 December 2022
•    Blackout period 12-16 April 2022 and 01-06 October 2022 (include)
•    Vouchers are pre-paid at the time of booking and non-refundable 
•    Vouchers are inclusive of 10% service charge and 7% government tax
•    Vouchers cannot be combined with other discount or promotions and not applicable for groups 
•    Advance reservation is recommended subject to availability, please contact 02 6253322 or res.pointyamu@comohotels.com 
•    Presence of the voucher is required upon redemption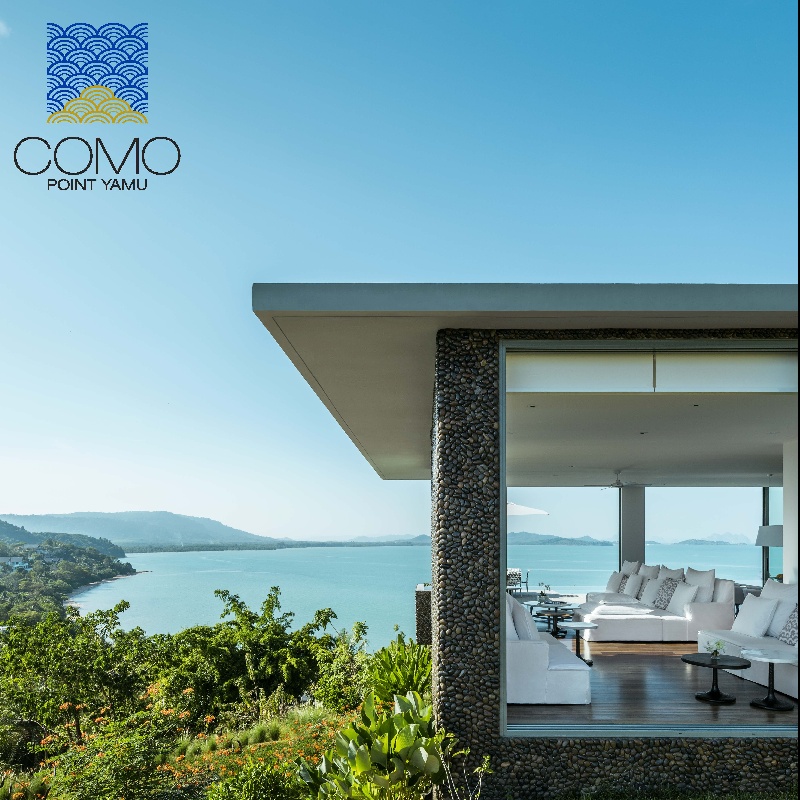 Venue Details
COMO Point Yamu Phuket
225, Pa Klok, Thalang District,
Talang, Phuket, 83100