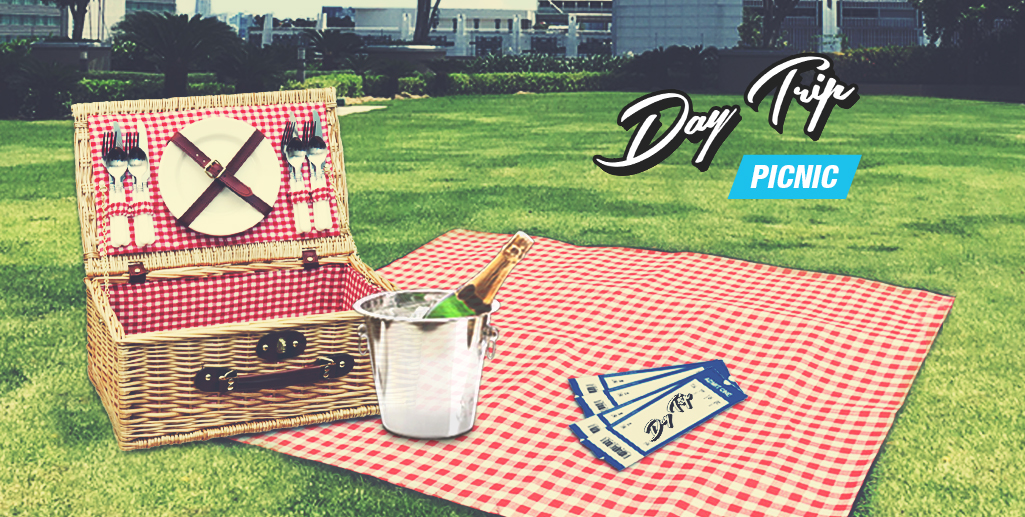 Day Trip - Picnic Package
02:00pm, Sat 30th Nov 2019
This event has already taken place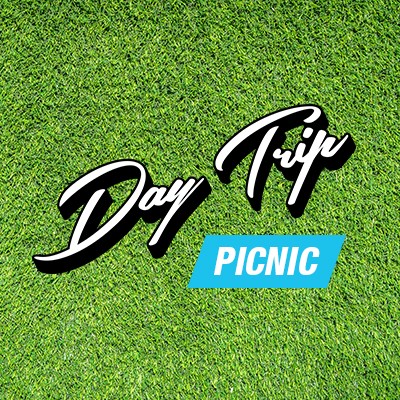 Venue Details
Amari Watergate Hotel Bangkok
847 Phetchaburi Rd
Bangkok, Bangkok, 10110
Day Trip - Picnic Package
02:00pm, Sat 30th Nov 2019
🌞 🌞 🌞  Day Trip Picnic 🌞 🌞 🌞
After our Block Party, we are now treating you with a special rooftop picnic under the stars! 

Come and sit with us on a beautiful piece of (real!) grass, enjoy refreshing drinks under the sky and engage in colorful stories with your loved ones. If you feel the urge to dance just take off your shoes and get lost to the magical sounds of our music selectors - a classic picnic gathering with a twist ;) 

If you are in for a special picnic experience with your friends check out our picnic package below.
 
DAY TRIP PICNIC PACKAGE (Available until 20th November)
The picture above shows a mockup package. The real package might look slightly different
1x Day Trip Picnic Basket with Plates and Cutlery
1x Day Trip Blanket 
1x Bottle of Prosecco with 4 Glasses
4x Event Tickets for Day Trip Picnic
Our packages are limited to 10 only, so be quick :) 

🌞 🌞 🌞 🌞 🌞 🌞 🌞 🌞 🌞 🌞 🌞 🌞
♥ Day Trip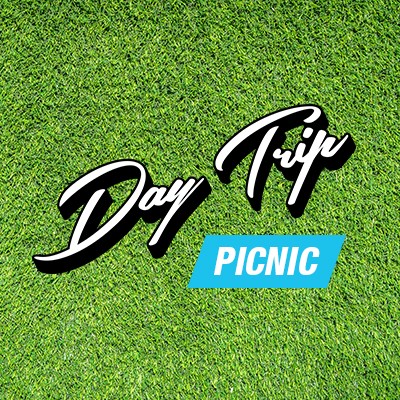 Venue Details
Amari Watergate Hotel Bangkok
847 Phetchaburi Rd
Bangkok, Bangkok, 10110