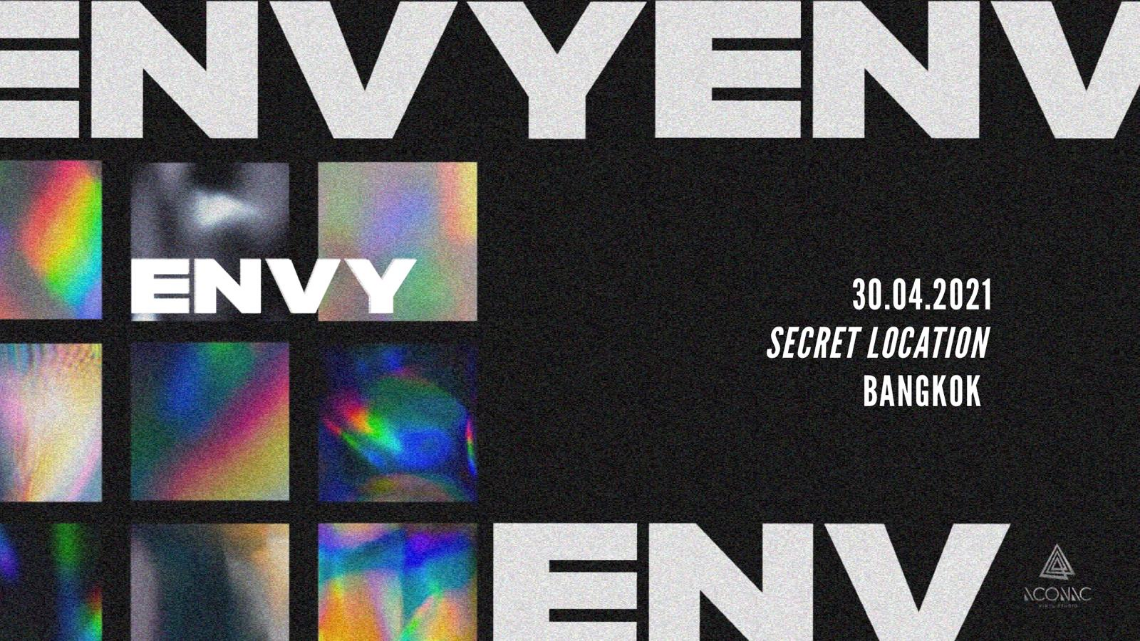 Mendy Indigo presents ENVY
18+
09:00pm, Fri 30th Apr 2021
฿450.00
฿417.85 + ฿32.15 fee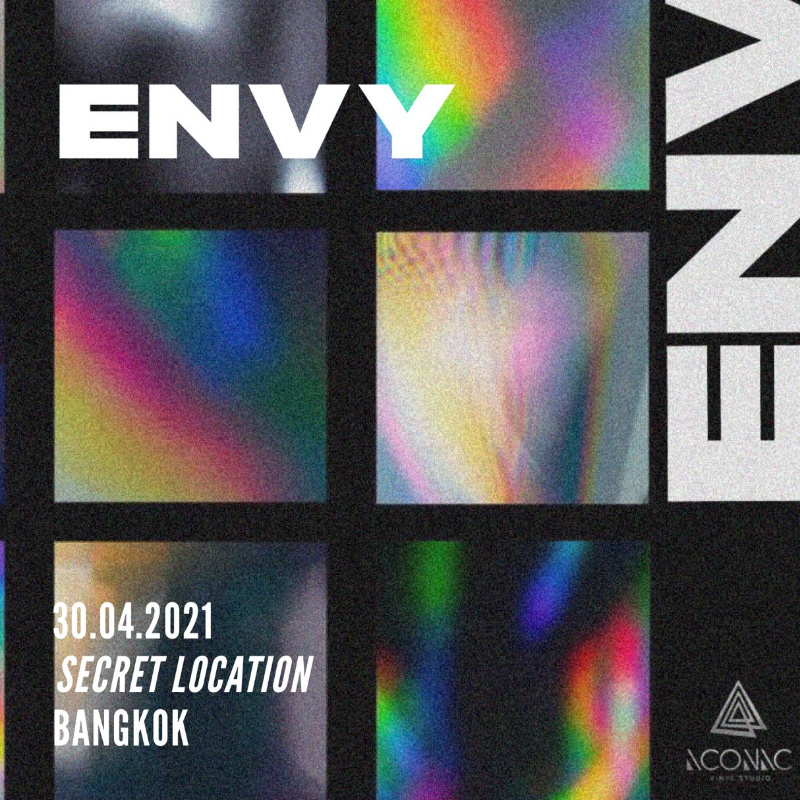 Venue Details
Secret Location Bangkok
it's not Victoria Secret :)
Bangkok, secret, 10310
Mendy Indigo presents ENVY
18+
09:00pm, Fri 30th Apr 2021
Are you ready for a night of hard hitting Techno?
New Year, New start and a new concept!
With ENVY, Thailands leading female techno Dj Mendy Indigo will launch her new series with the mission to host consistent quality Techno music all around the world. The first Edition will held on the 8th January in a secret Location in Bangkok with the support of Iconic Studio & Funktion-One Thailand.
Date: Friday April 30th 2021
Start: 9.00pm - 02.30am
Location: SECRET LOCATION in Bangkok (will be announced 1 day prior the event)
Line Up:
TBA soon
Early Bird: 300thb
Pre-Sale : 450thb
Door (before 10pm) only if available : 500thb
Door (after 10pm) only if available : 600thb
Support by Iconic Studio & Funktion-One Thailand
Let's dance the night away and celebrate 2021 with a Bang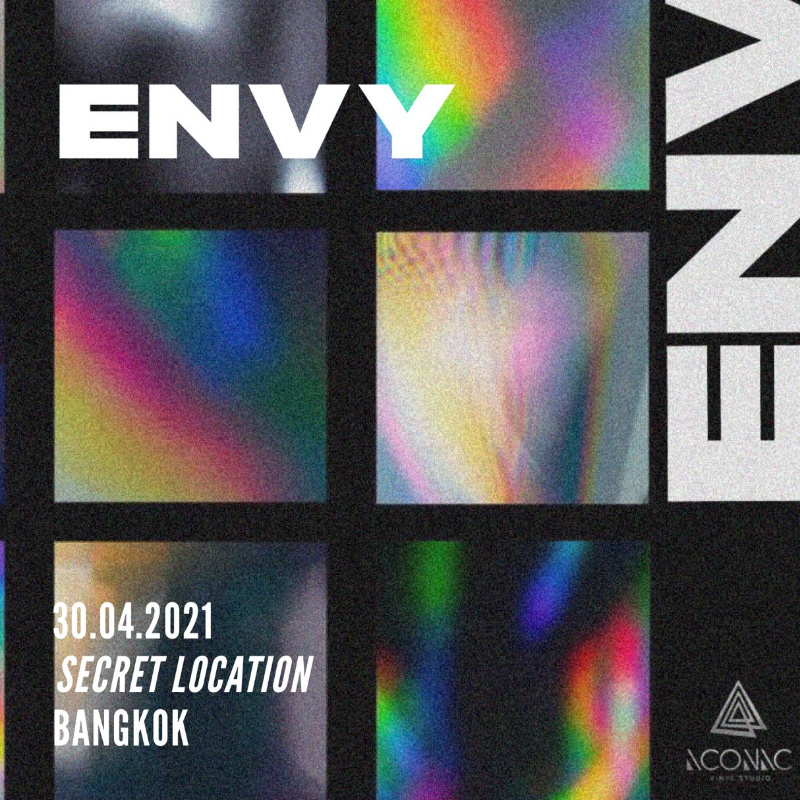 Venue Details
Secret Location Bangkok
it's not Victoria Secret :)
Bangkok, secret, 10310