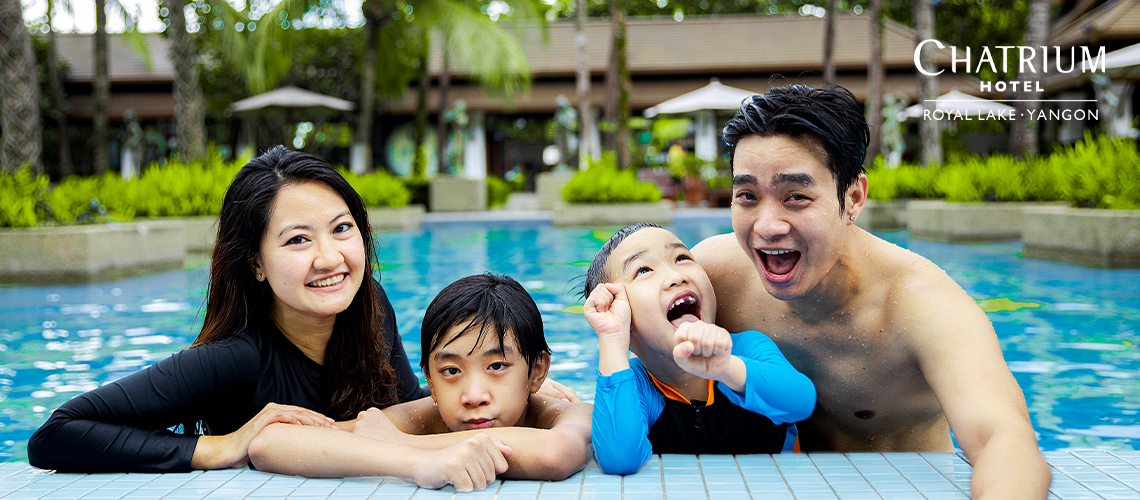 FABULOUS FAMILY GETAWAY AT CHATRIUM ROYAL LAKE YANGON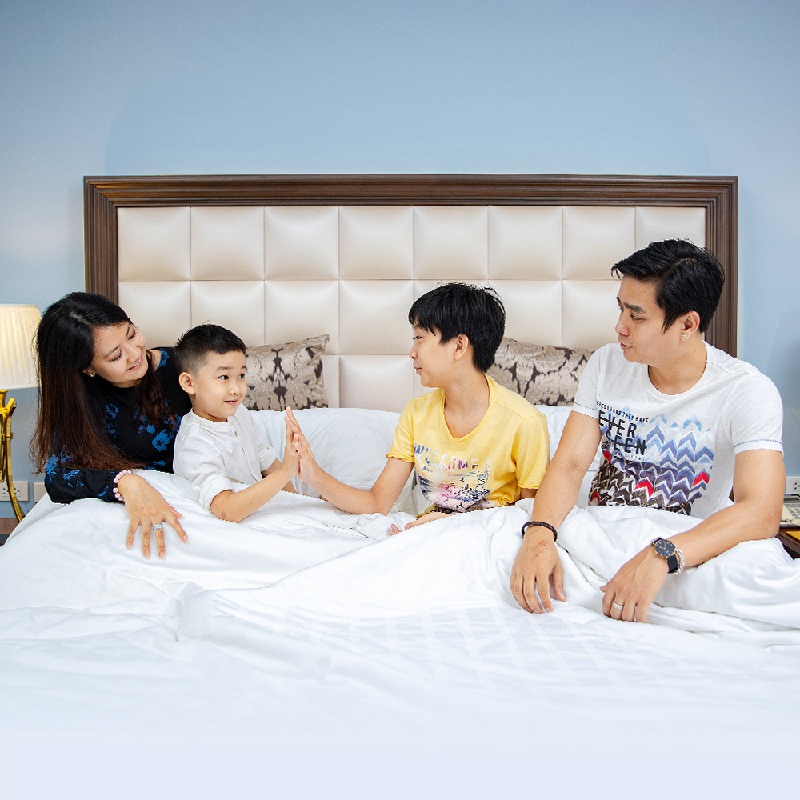 Venue Details
Chatrium Hotel Royal Lake Yangon
40 Nat Mauk St
Yangon, Myanmar, 11211
FABULOUS FAMILY GETAWAY AT CHATRIUM ROYAL LAKE YANGON
Take a break with all the family at your very own lakeside resort and have some family fun to cherish forever. Enjoy relaxing for a full 29 hours with your choice of delicious dining, happy pool time or just be lazy and chill out. Whatever you choose to do you know it will be remarkable.
Fabulous Family Getaway 
Price at USD 139 net
Buy:   Now – 30 November 2021
Use:  1 November 2021 onwards
What you get:
One night accommodation in a Grand Deluxe Room for 2 adults and 2 children (under 12 years old)
Complimentary breakfast for 2 adults at The Emporia Restaurant
Complimentary extra bed including breakfast
Complimentary 29 hour stay – check-in between 09:00 a.m. to 06:00 p.m.
Complimentary use of Swimming Pool and Fitness Center during stay
Complimentary Wi-Fi internet access during the stay
Family Meal Allowance - USD 44 worth Food & Beverage Voucher to redeem at any restaurants during the stay
Terms and Conditions:
This voucher is non-refundable. 
The voucher is one time use only. 
The voucher is required to be presented upon check-in at the restaurant.
The value of the voucher is equivalent to the amount mentioned; if the total bill is higher than the voucher value, the guest will settle the remaining balance.
The voucher cannot be exchanged for cash.
Advanced reservation is required.
The voucher is valid from 1 November 2021 onwards.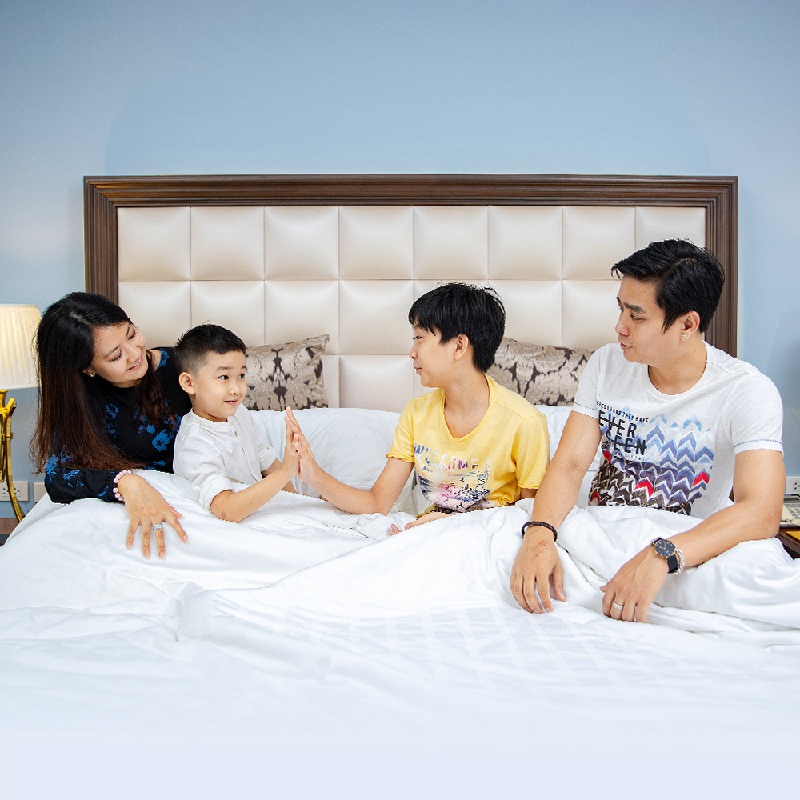 Venue Details
Chatrium Hotel Royal Lake Yangon
40 Nat Mauk St
Yangon, Myanmar, 11211