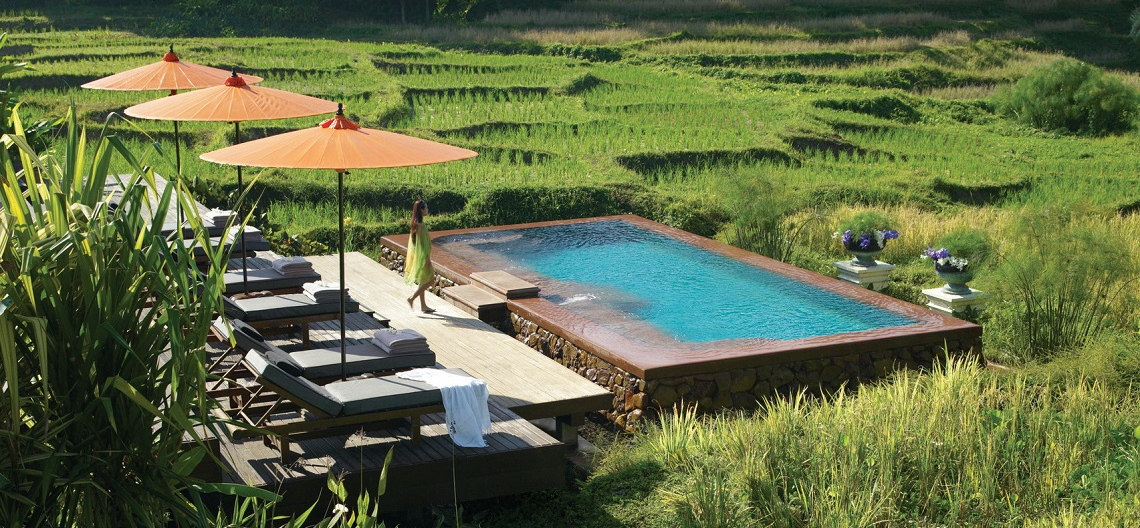 Four Seasons Resort Chiang Mai | 11.11 Flash Sale
This event has already taken place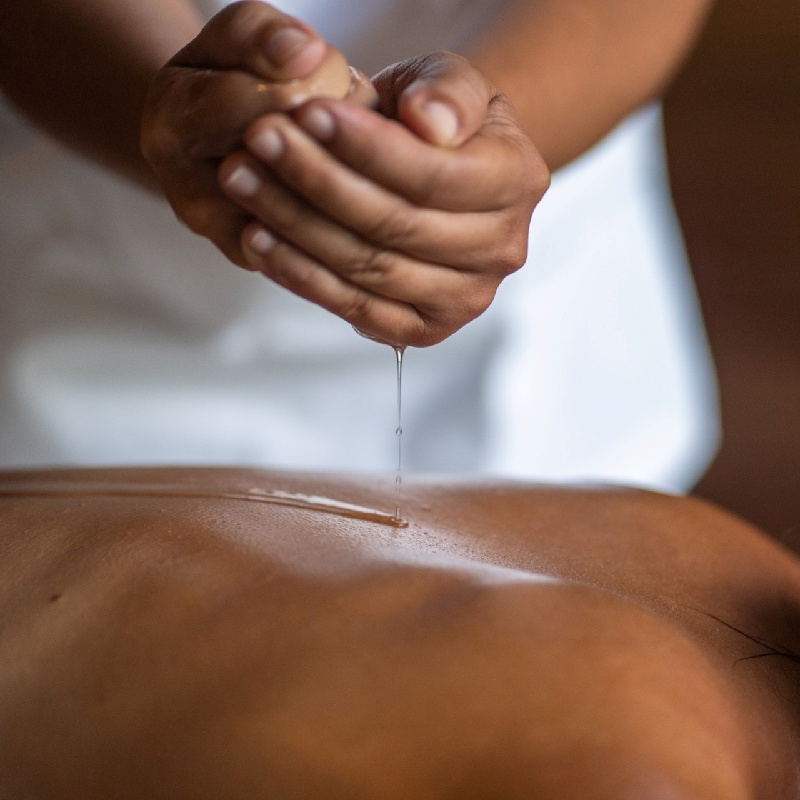 Venue Details
Four Seasons Chiang Mai
502 MOO 1, MAE RIM-SAMOENG OLD ROAD
MAE RIM, Chiang Mai, 50180
Four Seasons Resort Chiang Mai | 11.11 Flash Sale
Nestled among emerald rice fields and overlooking the majestic Doi Suthep peaks, Four Seasons Resort Chiang Mai is a sanctuary of well-being of mind, body and soul. Perfect for unwinding, recharging and finding your fulfilment with individually-tailored experiences, reserve carefully-crafted treatments at Wara Cheewa Spa, a relaxing afternoon tea and more to rejuvenate with in nourishing experiences – drawing on the gifts and wisdom of the Northern Thai people, who are true experts in a life lived in balance.
Samunprai Massage 90 minutes -An unforgettable Thai-style massage that combines acupressure with aromatherapy. Hot poultices of lemongrass, prai, turmeric and kaffir lime peel bring deep medicinal warmth to the muscles, and a spicy enlivening oil detoxifies, tones and sculpts the body. Perfect for invigorating aching muscles and a tired spirit. 
Orient Blend Massage 60 minutes -A pressure-point massage based on the Oriental theories of energy meridians. A soothing blend of aromatic oils and gentle bodywork techniques to relieve tension and pains, for complete rejuvenation and refreshment. 
Yothai Facial 60 minutes-A regenerative facial to oxygenate sensitive or ageing skin using organic local ingredients and centuries-old techniques. Allow us to tailor a blend to suit your skin, from pink hibiscus and centella to sacred lotus extracts. 
Afternoon Tea Set for Two  - The afternoon tea experience is highlighted by the presentation in a traditional tu kab khao, inspired by a local food storage cupboard. Savour seasonal favourites in a customized menu comprising savoury and dessert snacks
Terms & Conditions 
◆ Advance reservation is required. 
◆ Valid at Four Seasons Resort Chiang Mai only. 
◆ Can be used only once and must be presented upon arrival. 
◆ Not valid in conjunction with any other promotions or discounts. 
◆ Non-refundable/exchangeable for cash and must not be resold. 
◆ Four Seasons Resort Chiang Mai cannot re-issue voucher in case of loss. 
◆ Conditions of use may be modified at any time at the sole discretion of Four Seasons Resort Chiang Mai.
Voucher is valid till 15/01/22
To make a reservation, please contact Four Seasons Resort Chiang Mai 
Telephone: +66 053 298 181
E-mail: concierge.chiangmai@fourseasons.com
LINE: @fschiangmai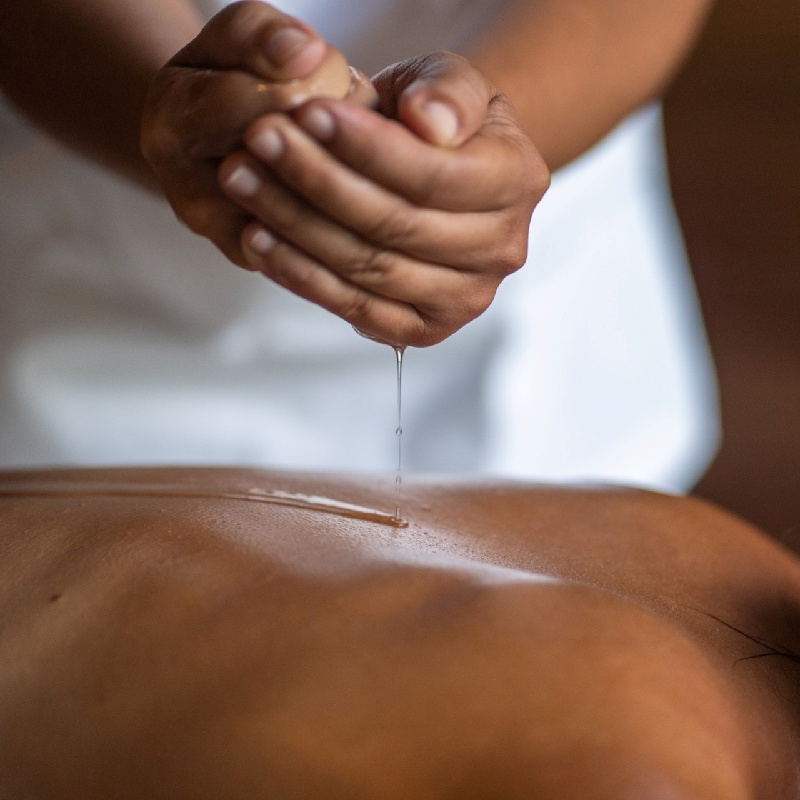 Venue Details
Four Seasons Chiang Mai
502 MOO 1, MAE RIM-SAMOENG OLD ROAD
MAE RIM, Chiang Mai, 50180