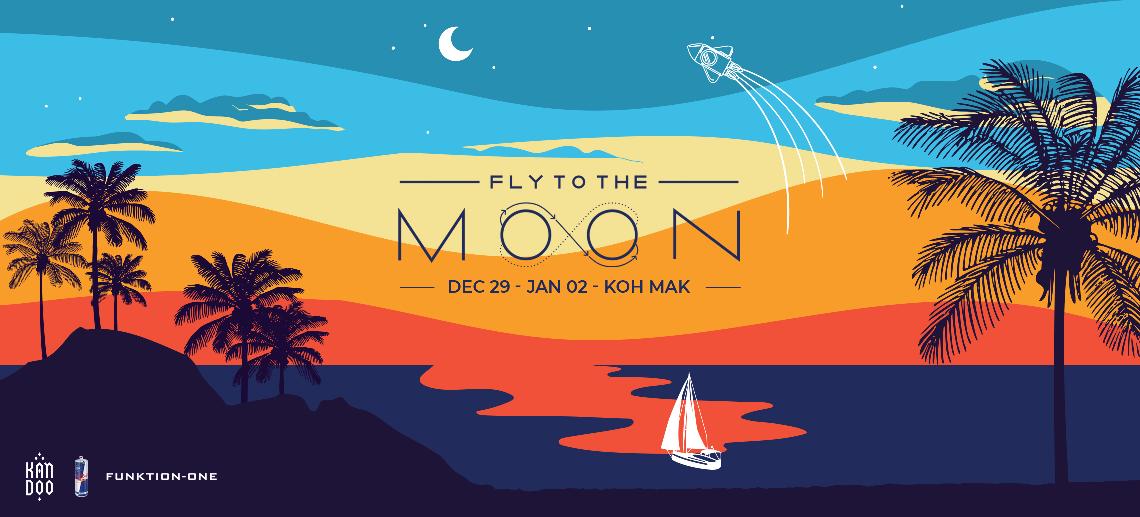 03:00pm, Wed 29th Dec 2021
This event has already taken place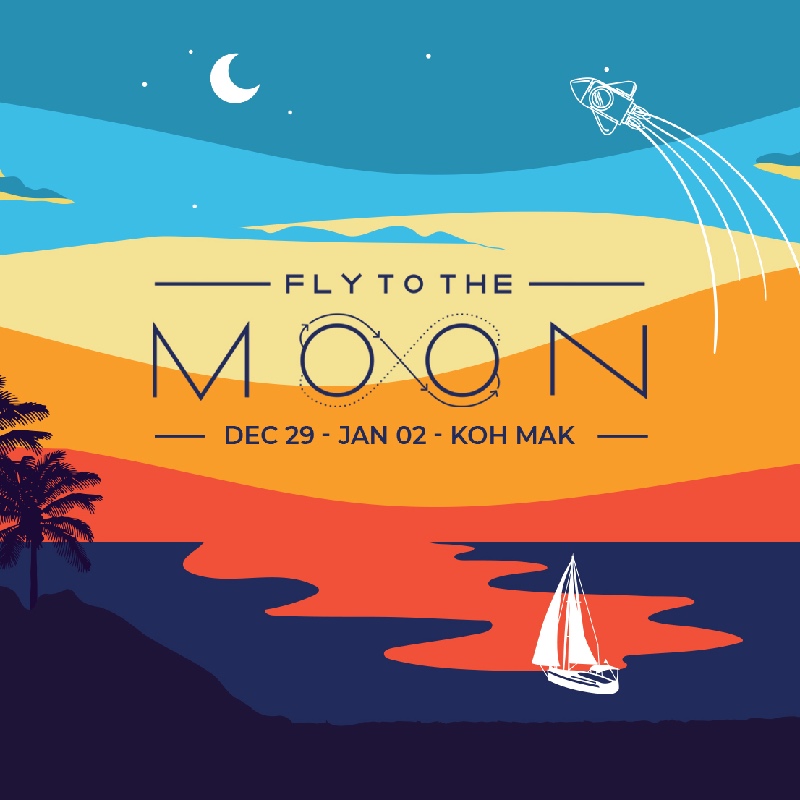 Venue Details
Koh Mak Island
Koh Mak
Koh Kut, Trat, 23120
03:00pm, Wed 29th Dec 2021
Dear Friends,
Let's get the good news straight out of the way - WE ARE NOT CANCELING! It feels so good to say this. One more time - WE ARE NOT CANCELING 
In light of the current news, we were called in just 2 days ago to adjust our COVID measures. We received a big pile of new guidelines and rules we have to follow in order to run the event.
Now, we have to change things in a major way and we've been working tirelessly the past few days to make it fit. Please bear with us and bring an extra portion of patience and understanding with you. Not everything will be smooth, but know that we are doing our best so we can celebrate New Year's together - let's make it count!
PLEASE READ THE BELOW UPDATES CAREFULLY
Full message here: 
https://mailchi.mp/92c87c4a05a9/event-update
PROGRAM
We are working to adjust the program to fit the new regulations. We will update on it asap.
TICKETS SOLD OUT
GETTING TO KOH MAK
We have a facebook group for transport-related topics (ride sharing etc.). Check it out HERE
​Public minivan or bus from Ekkamai Bus Terminal to Trat (Laem Ngop Pier).
More info on public transport here: https://explorekohchang.com/.../how-to-get.../minibus-bus/
​Private car or minivan. You can book a car for around 3,500 THB or a minivan for 4,500 THB. Call the numbers below to book your ride:
+66 97-237-1381 - Nalong Minivans
+66 92-024-8918 - Nalong Minivans
​From Laem Ngop Pier (Trat) to Koh Mak you will need to take a speedboat. Please note Lomprayah (Koh Tao) or Boonsiri are not running to Koh Mak at the moment. Usually, you can just arrive at the pier and book your boat ticket. However, we recommend booking the speedboat before your trip to make sure you have a seat. You can call the numbers below:
Speed Boat Schedule:
https://kohkoodferries.com/speedboats-to-koh-mak/...
+66 93-394-9324 Leelawadee Speedboats
+66 87-614-7641 Panan Speedboats
+66 92-669-4946 SeaTales Speedboats
+66 90-394-9986 M Thai Marine Speedboats
 
In case you don't make it on the speedboat there is one big slow boat going back and forth once every day:
11:00 AM Laem Ngop Pier to Koh Mak (3h ride)
07:00 AM Koh Mak to Laem Ngop Pier (3h ride)
ACTIVITIES
You can find all activities on our WEBSITE. More activities to be added soon.
Simply go to EXPLORE KOH MAK -> ACTIVITIES
MORE INFORMATION
On our website you can find out more about what to expect on Koh Mak:
https://www.flytothemoon.space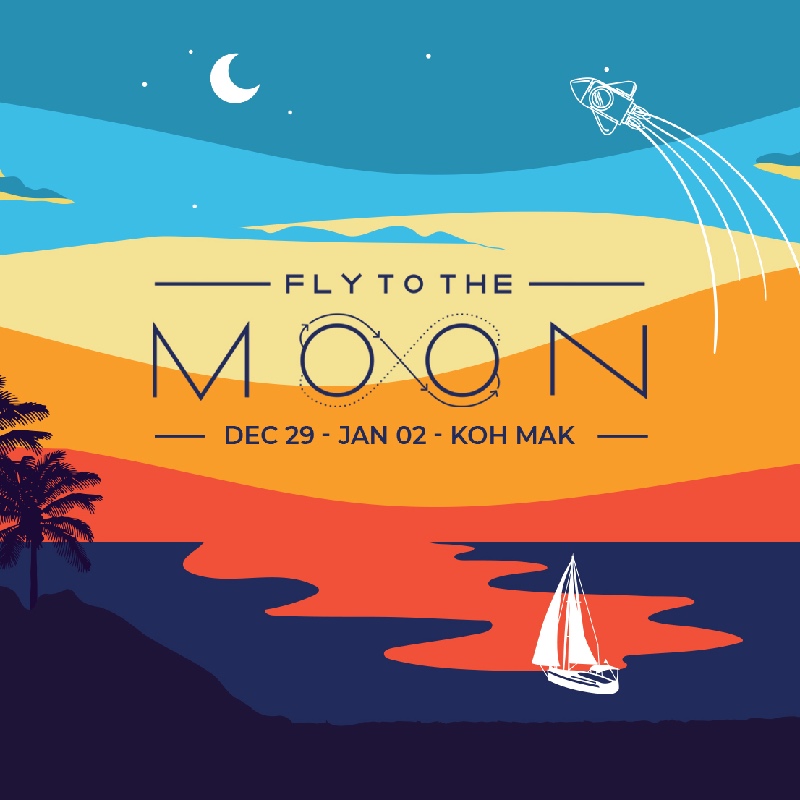 Venue Details
Koh Mak Island
Koh Mak
Koh Kut, Trat, 23120