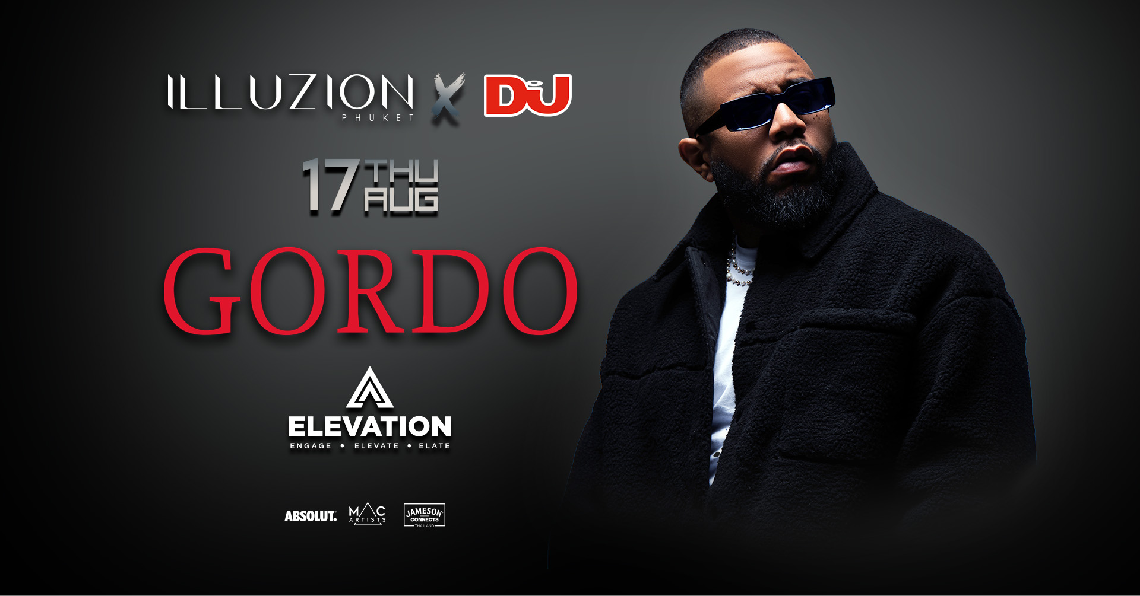 GORDO at Illuzion Phuket
20+
09:00pm, Thu 17th Aug 2023
This event has already taken place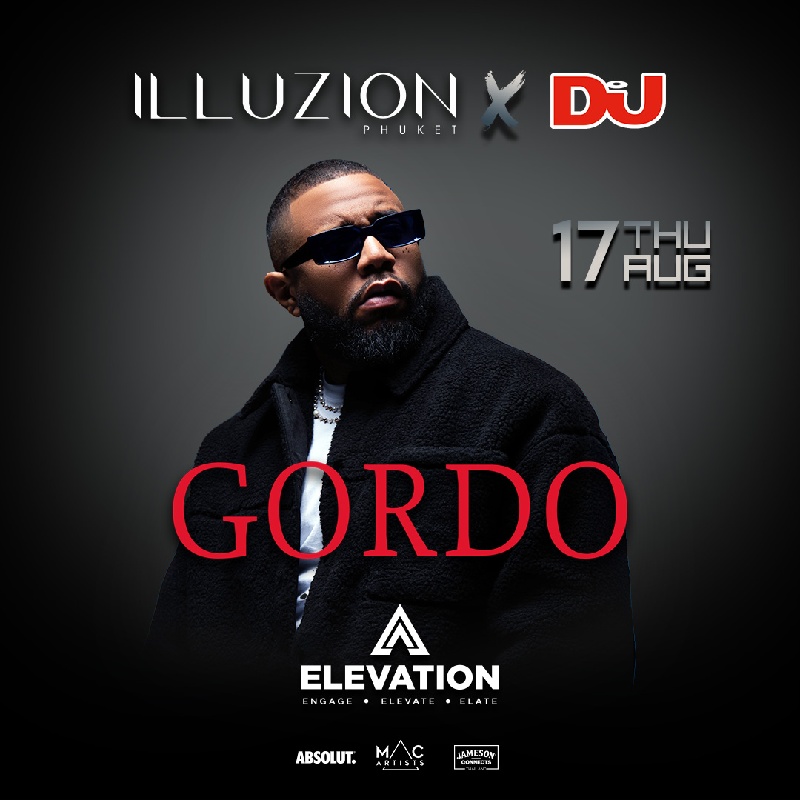 Venue Details
Illuzion Phuket
31 Thanon Bangla
Amphoe Kathu, Phuket, 83150
GORDO at Illuzion Phuket
20+
09:00pm, Thu 17th Aug 2023
We could have chosen a subtle approach to come back with Elevation...but that's not our style!
We are going big with GORDO at Illuzion Phuket on Thursday, August 17th!! One of House Music's most ardent and impassioned acts.
Diamante Anthony Blackmon has already helped to define a global musical movement. But now he's doing it again: GORDO is a new house music alias from the artist previously known as Carnage.
More than that, it is a new way of life and a new way of thinking for him. This fresh energy shines through in GORDO's live sets as he sets himself apart, providing an all-new sound and experience for fans and concert goers around the world.
After years of self-discovery, GORDO is now Blackmon's whole world. It has liberated him and given him the confidence to unleash the sounds that have been deep in his heart for years.
From here it is all about making the music he wants to. No going back.
Info & Reservations: +66 (0) 644544985 - [email protected]
TERMS & CONDITIONS
The ticket is non-refundable in any case of cancellation.
The processing fee is non-refundable under any circumstances.
The ticket is non-transferable or available for resale.
Attendants must be 20+ years old.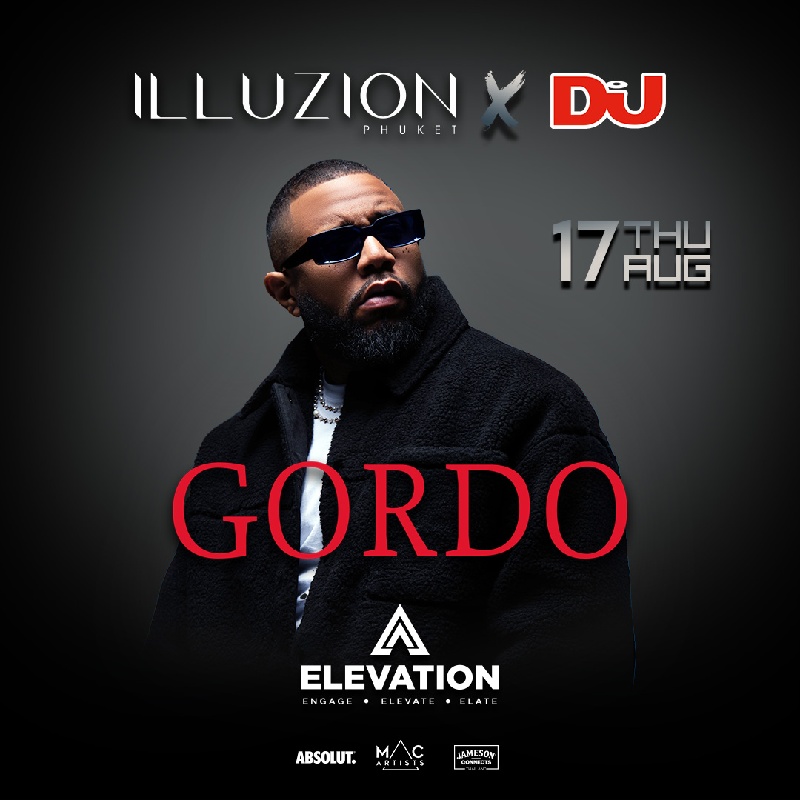 Venue Details
Illuzion Phuket
31 Thanon Bangla
Amphoe Kathu, Phuket, 83150