Standard Talks - Let's Talk Pleasure
10:00am, Tue 10th Oct 2023
This event has already taken place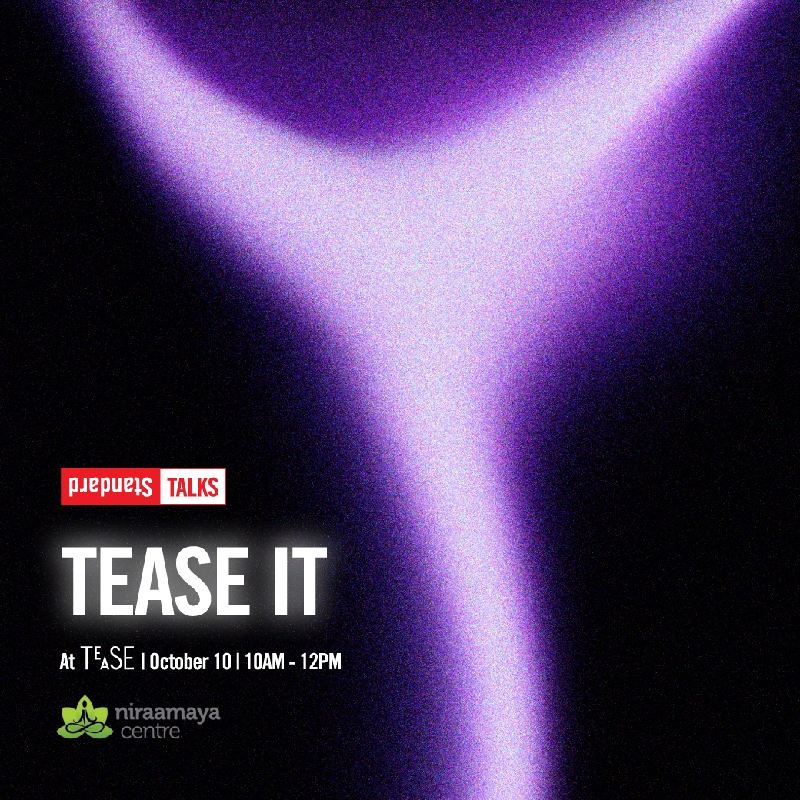 Venue Details
The Standard, Bangkok Mahanakhon
The Standard, Bangkok Mahanakhon 114 Narathiwas Road
Silom, Bangrak, 10500
Standard Talks - Let's Talk Pleasure
10:00am, Tue 10th Oct 2023
Join Penelope Booth of the Niraamaya Centre for a conversation on embracing sexuality, dispelling myths and more.
Meet Penelope Booth:
Booth's background as a holistic practitioner transcends borders. From her Nursing degree in London to earning advanced Diplomas in Herbalism, Nutritional Medicine, and Naturopathy in Sydney, she's all about holistic health. Booth ran a thriving clinic in Sydney, focused on Women and Children's Health, before taking her expertise to Bangkok's Niraamaya Centre in 2016. Booth tackles physical and mental issues like anxiety, depression, digestive problems, infertility, and hormonal imbalances by using herbs, homeopathy, acupuncture, nutrition, and counseling. Plus, she's a passionate educator. Booth has shared her wisdom at lectures in Australia for 15 years, and now hosts workshops at Niraamaya on topics like homeopathy and fertility.
Where: Tease
When: October 10
Time: 10AM - 12PM
Price: THB 750 includes 3 snacks and tea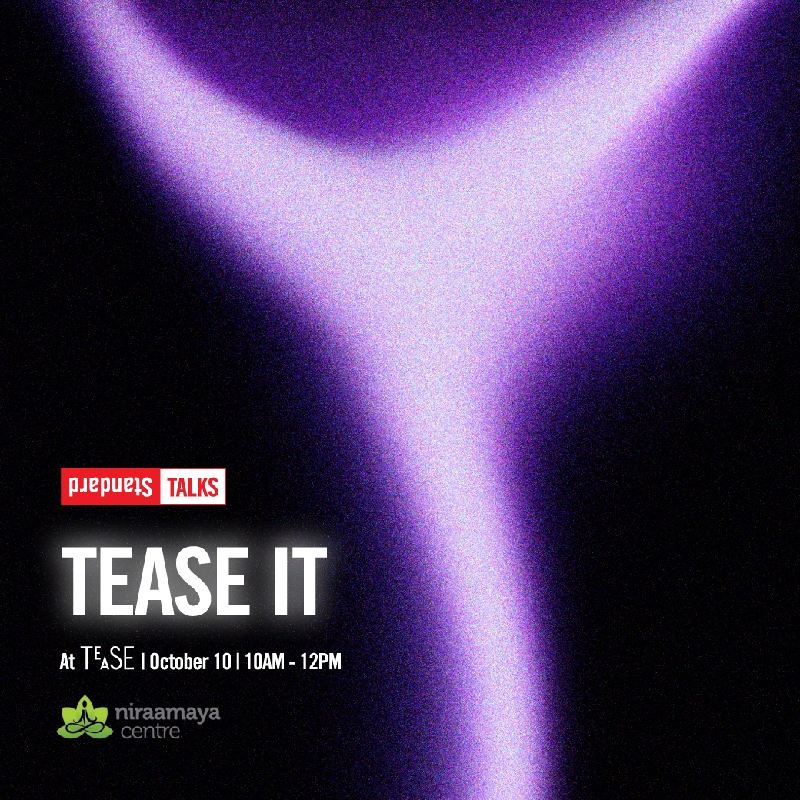 Venue Details
The Standard, Bangkok Mahanakhon
The Standard, Bangkok Mahanakhon 114 Narathiwas Road
Silom, Bangrak, 10500