Thailand's Favourite Restaurants By Koktail Presented By Siam Paragon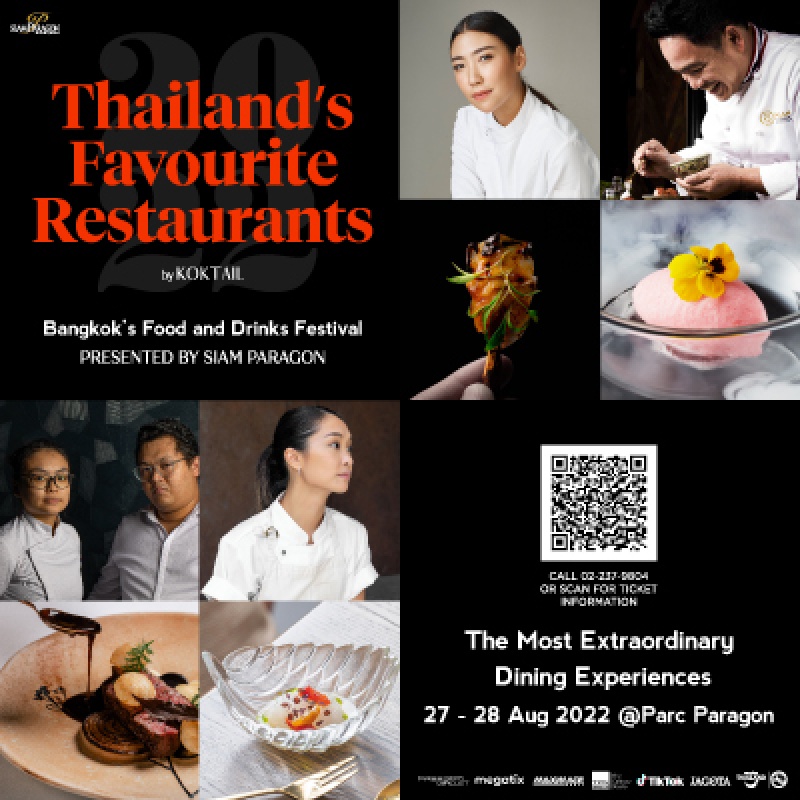 Venue Details
Parc Paragon
991 Rama I Road
Pathum Wan, Pathum Wan, 10330
Thailand's Favourite Restaurants By Koktail Presented By Siam Paragon
"Thailand's Favourite Restaurants by Koktail Presented by Siam Paragon"


At Parc Paragon 27 and 28 August 2022
           
             "Thailand's Favourite Restaurants by Koktail Presented by Siam Paragon" will bring together 25+ of the country's leading chefs and well-known restaurants to present their selection of gourmet dishes. It will open to public from 27-28 August 2022 at Parc Paragon, Siam Paragon.
            The event is hosted by MediaMagination Co Ltd and Siam Paragon and publisher of Koktail magazine and Thailand's Favourite Restaurants dining guide, in partnership with Jagota, distributor of trend setting and bespoke food solutions for professionals, and TikTok (Thailand), and will be curated by MAXIMAGE, Thailand's leading creative hybrid event management company. 
Visitors will be able to indulge in specially prepared dishes by some of Thailand's leading chefs and restaurants such as:
•    Aquila 
•    Maison Dunand and Alpea both by Arnaud Dunand
•    Loyrom
•    Tony's
•    TAAN
•    31 Degrees by Kad Kokoa
•    Restaurant Potong
•    Brasserie Palmier @ Four Seasons Bangkok
•    Appia
•    Fat Lamb by Chef Yakup
•    R-Haan
•    The Smokaccia Laboratory
•    Praya Dining @ Praya Palazzo and Seafood @ Trisara, both by Montara Hospitality 
•    Jaras @ InterContinental Hotel, Phuket and Tengoku @ InterContinental Hotel, Phuket
•    JHOL
•    Baan Tepa
•    Mia
•    CLARA
•    Yamazato @ The Okura Prestige Bangkok Hotel
•    CDGRE by Suhring
•    Haoma
•    Phra Nakhon @ Capella Bangkok
•    Rib Room & Bar @ The Landmark, Bangkok
•    Man Tables
There will also be a selection of wine and beverages by Italasia, Jagota, and others
The event will feature:
📍Saturday 27 August: 
     ▪️11.00-16.00hrs                 Food, drinks and wine from 25+ top chefs creating the most extraordinary dining experiences 
     ▪️17.00-21.30hrs                 "Dusk till Dark Party"
📍Sunday 28 August: 
     ▪️11.00-16.00hrs                 Family Brunch – perfect setting for a family Brunch with curated dishes in a casual atmosphere with family-style entertainment throughout the day. 
     ▪️17.00-21.00hrs                 "Dusk till Dark Party"
🚩ENTRANCE FEE: Pre-payment through Megatix platform only, with cashless digital payment via the Freedom Wallet application.
✔️1-28 AUGUST 2022            STANDARD RATE BAHT 1,500 (Standard ticket is excluded VAT and Service Fee) - Redeem valued at THB 1,500 net
 +TOP UP AVAILABLE AT FREEDOM WALLET COUNTER AT THE EVENT by Online Banking Transfer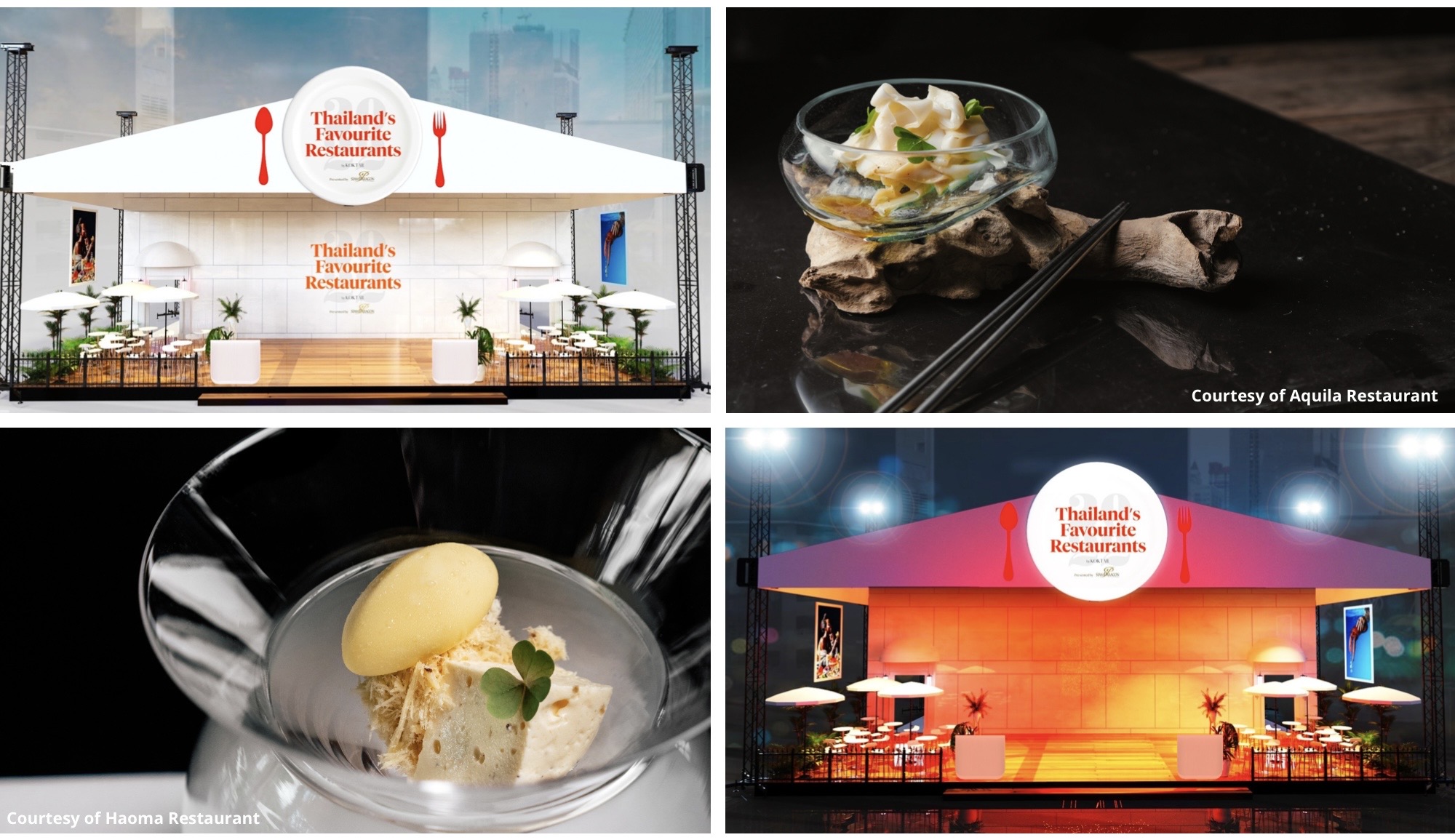 For more information:
📞For further information, please call 02-237-9804 (9.00 hrs. – 18.00 hrs.)
🔵Facebook: Thailand's Favourite Restaurants
🟤Instagram: Thailand's Favourite Restaurants
Terms & Conditions:
- All ticket prices are excluded VAT and Service Fee.
- Early Bird priced tickets are available in limited numbers
- Tickets are non-refundable, non-transferable and non-exchangable.
- Food and drink credits in the event are non-refundable. 
- Please join your selected session only (cannot change to join other sessions after purchasing.)
- Please present your e-ticket upon arrival.
📣 Participants are required to use "Freedom Wallet" application that powered by Bitazza for collecting credits to use in the event.
📍 Steps for using Freedom Wallet;
1.) Download Freedom Wallet application in advance of the event (IOS, Android) or scan below: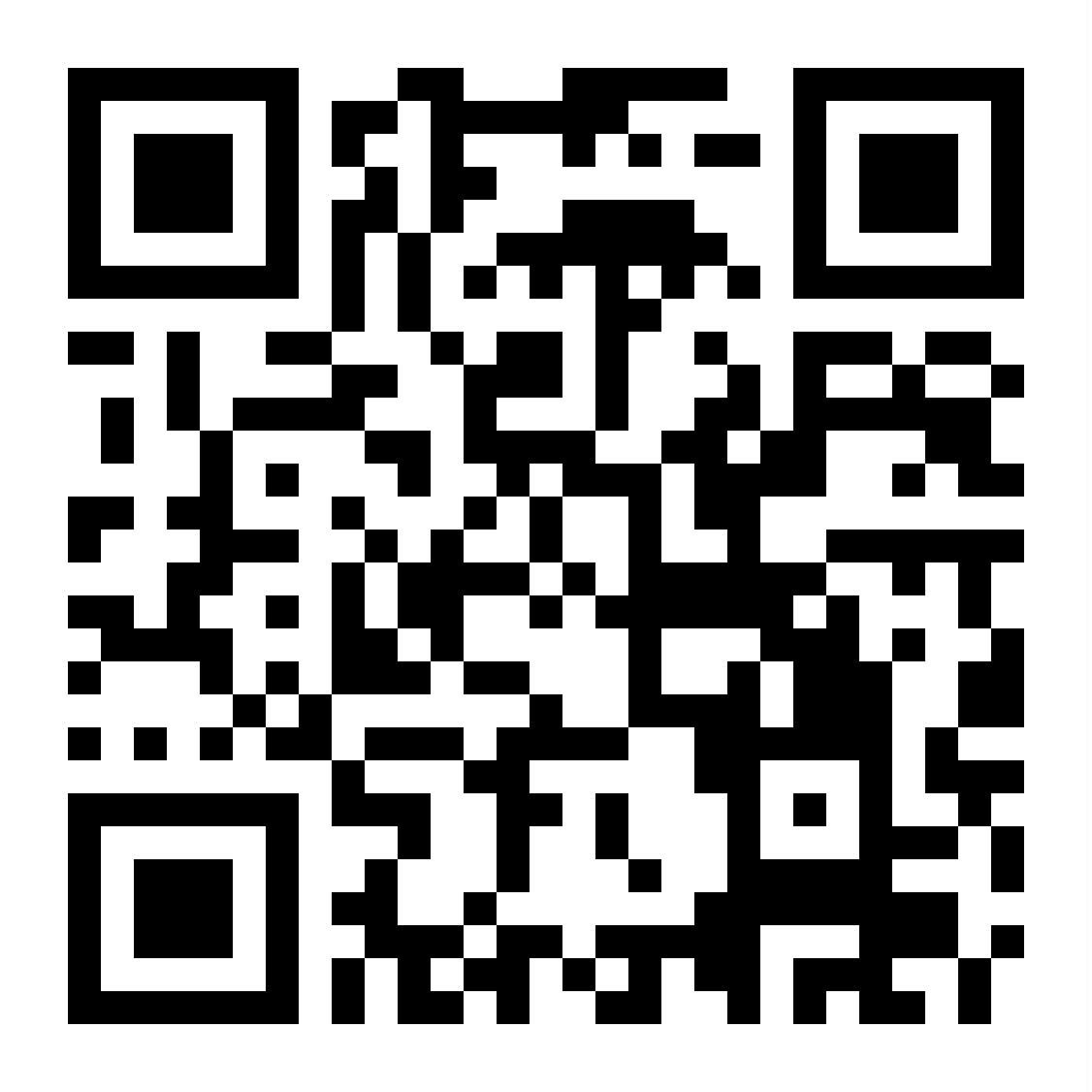 2.) Simply create your account on Freedom Wallet application
3.) Upon arrival at the event, show your Megatix ticket for redemption at the entrance
4.) Collect your credits on Freedom Wallet to use in the event
5.) Enjoy the food festival!
**
SPECIAL PRIVILEGES FROM ONESIAM SUPERAPP:
📍New subscribers who download the app and apply for VIZ member at the event will be complemented with a 100 baht top-up for food and beverage purchases at the event.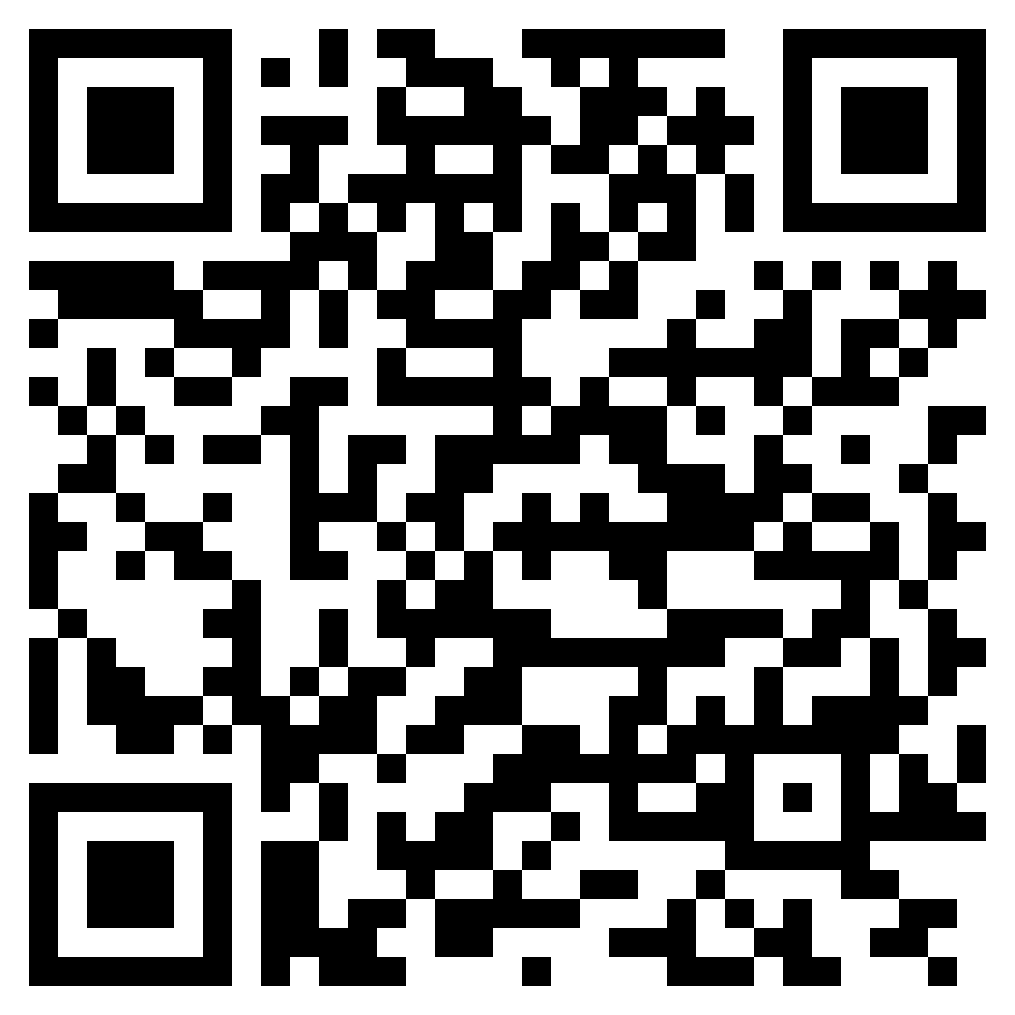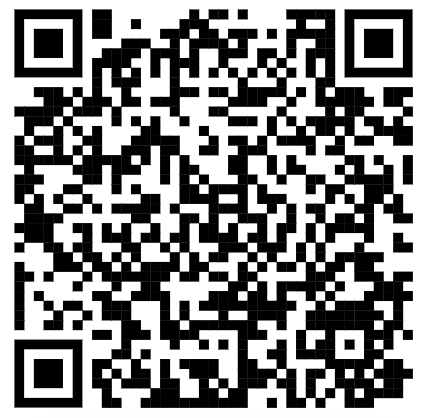 📍Existing VIZ members will be offered a FREE scoop of Haagen-Dazs ice cream at the event.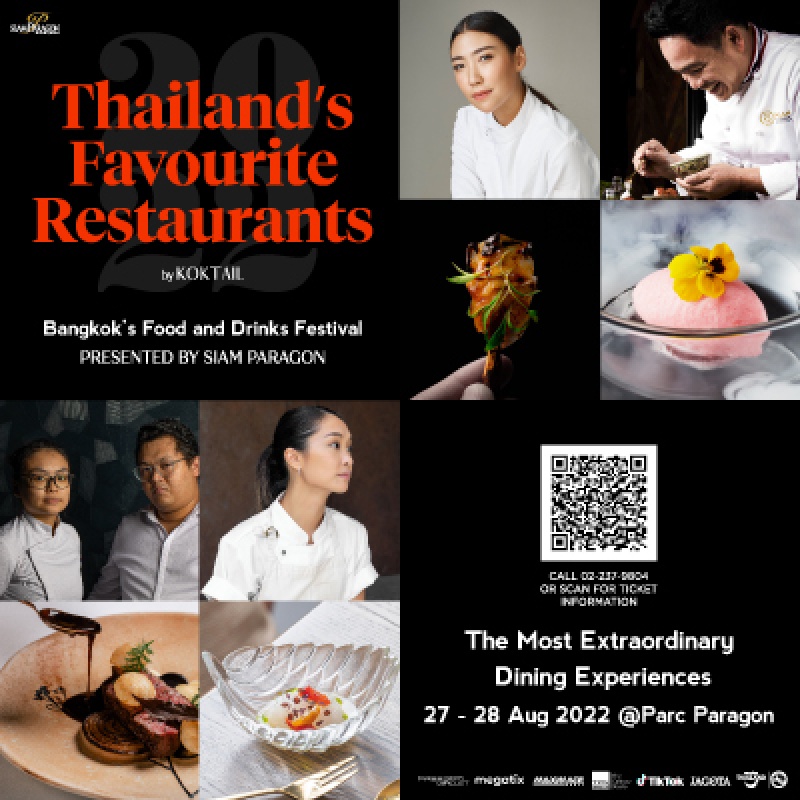 Venue Details
Parc Paragon
991 Rama I Road
Pathum Wan, Pathum Wan, 10330