Valentines 2022 Campaign | F&B | The Standard, Hua Hin
This event has already taken place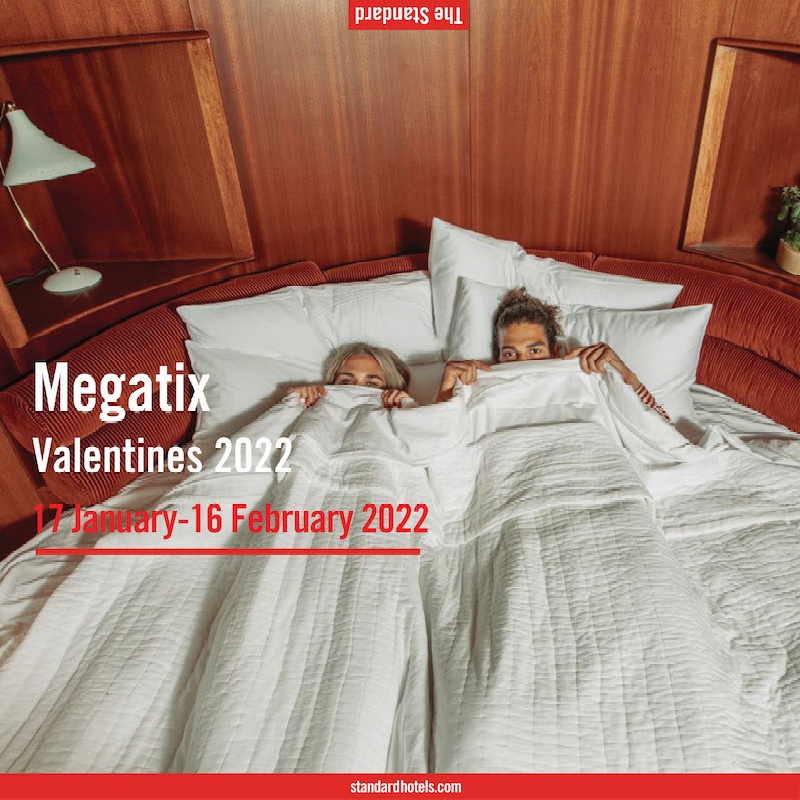 Venue Details
The Standard, Hua Hin
The Standard, Hua Hin
Hua Hin, Prachuap Khiri Khan, 77110
Valentines 2022 Campaign | F&B | The Standard, Hua Hin

Hua Hin has been a beloved beach getaway for over a hundred years, dating back to the construction of the railroad connecting the bustling metropolis of Bangkok with this dreamy seaside town. By the mid-1920s, it became the chosen holiday retreat for Thai nobility drawn to the undiscovered pristine coastline.
Over time, this sleepy fishing village has transformed into a popular coastal destination while maintaining its old world charm and natural beauty. This beach town has been even further awakened with the arrival of The Standard, Hua Hin.
F&B Cash Voucher
Receive extra value to spend in food and beverage with NO BLACK OUT DATES!
🍽  Pay at THB 500.- net receives extra value at THB 700.- net
🍽  Pay at THB 2,500.- net receives extra value at THB 3,750.- net
Voucher is valid from 1st February 2022 to 31st July 2022
HOW TO REDEEM YOUR VOUCHER AFTER PURCHASE FROM MEGATIX
Prior Booking is required / No walk-in business.
Reservation contact
Tel : 032 535 999 | E-mail : [email protected]
Explore more, please visit our website
General Terms & Conditions of F&B Cash Voucher
This voucher is no black out dates.
This gift Voucher is valid 1st February 2022 to 31st July 2022.
This voucher is pre-paid at the time of booking, non-refundable and not redeemable to cash or monetary value, and cannot be extended past the validity date.
This vouchers cannot be used in conjunction with any other promotions.
This voucher is only valid for payments in Praça / Lido / Lido Bar / The Juice Café and valid for one-time use only.
This voucher is not applicable for payments in In Room Dining and Mini Bar.
This voucher rates are inclusive of tax and service charges.
Hotel reserves the right to change these terms and conditions at any time without prior notice.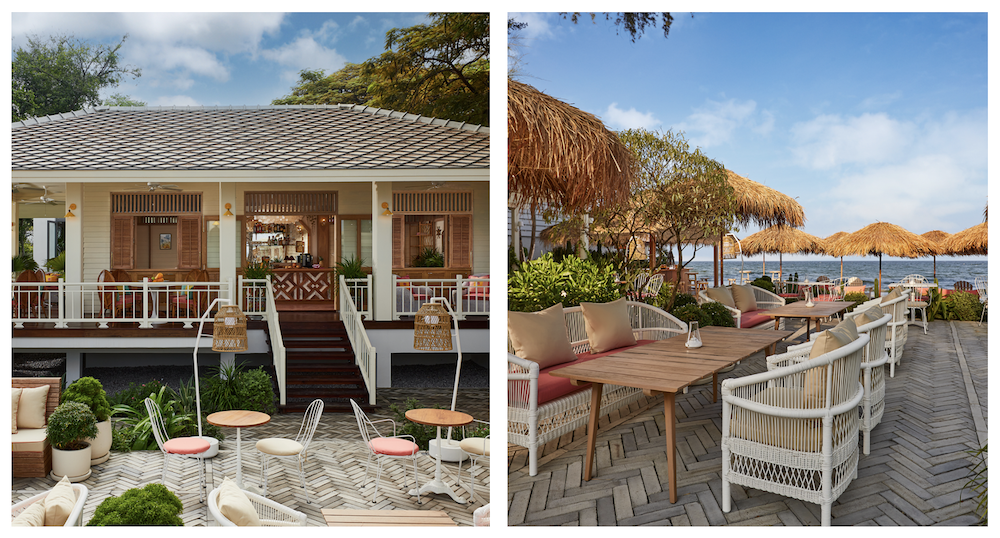 Praça
Days melt seamlessly into nights at Praça, our stylish beach bar and restaurant. Savor the panoramic seascape with the elegant Heritage House as a backdrop, while enjoying authentic Thai bites with a twist. Everyday street favorites meet refreshing boozy concoctions – a Thai Izakaya by the sea.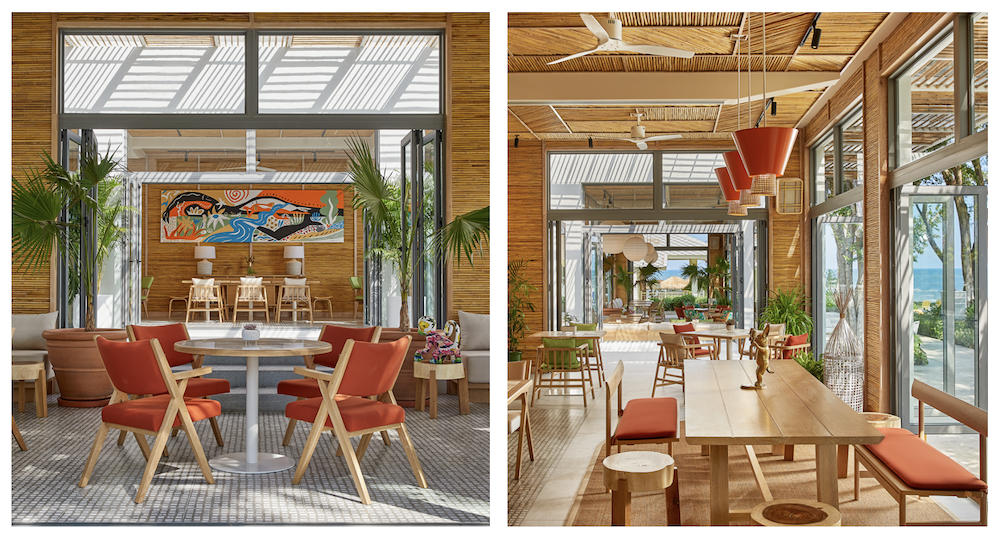 Lido
Our Italian all-day dining spot, Lido, serves breakfast, lunch and dinner. In the evening, the calm and casual eatery transforms into an intimate dining experience. Locally sourced seafood, meats, and seasonal produce paired with craft cocktails and a pristine selection of wines set the mood.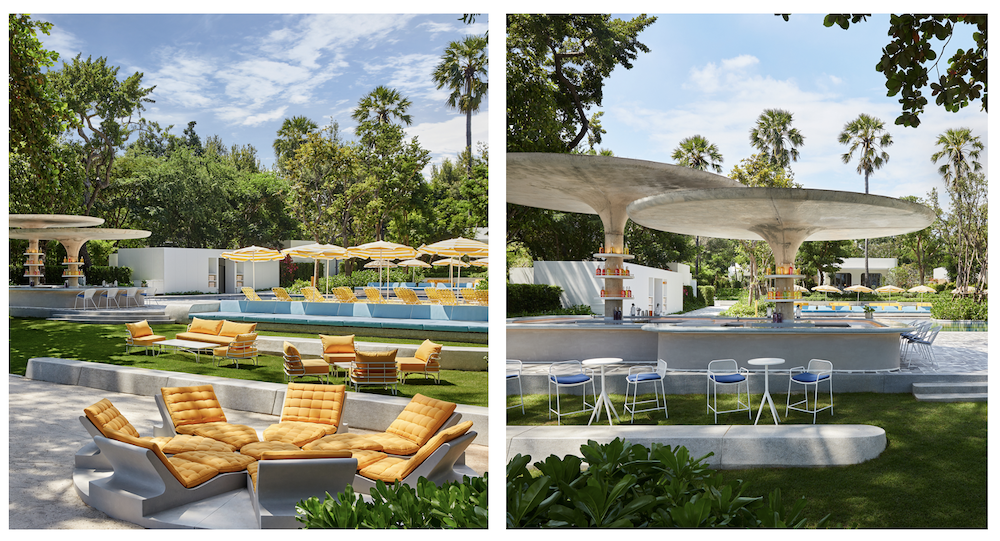 Lido Bar
Add some flavor to your day with the cool and casual Lido Bar. Choose from a menu of refreshing cocktails, American style poolside bites and light Thai dishes to nibble while you swim, sun and lounge.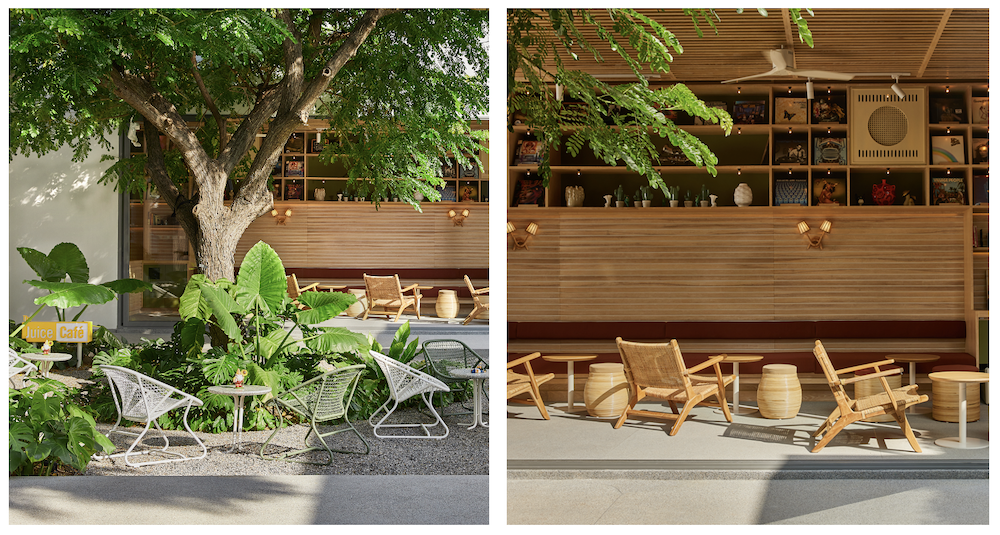 The Juice Café
If you're in need of a refresh, want to charge up for the day, or sip on something good and green, The Juice Café has you covered. Just stroll through the garden and up to the counter and choose from a selection of coffees, juices, smoothies and healthy snacks, to sip among the flowers or grab and go.
Explore more, please visit our website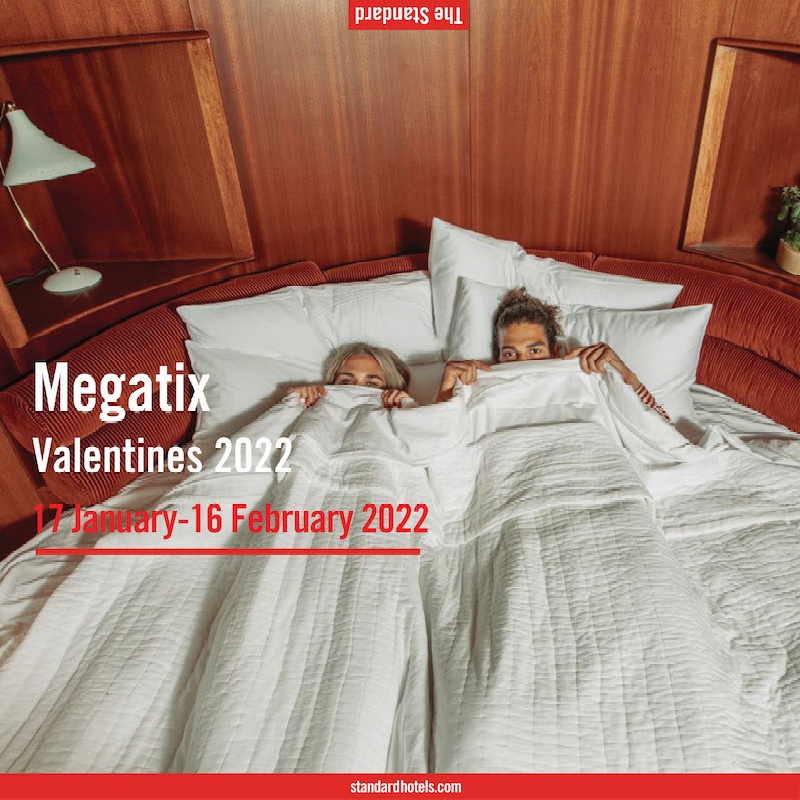 Venue Details
The Standard, Hua Hin
The Standard, Hua Hin
Hua Hin, Prachuap Khiri Khan, 77110