Valentines 2022 Campaign | SPA & WATERSPORT | The Standard, Hua Hin
This event has already taken place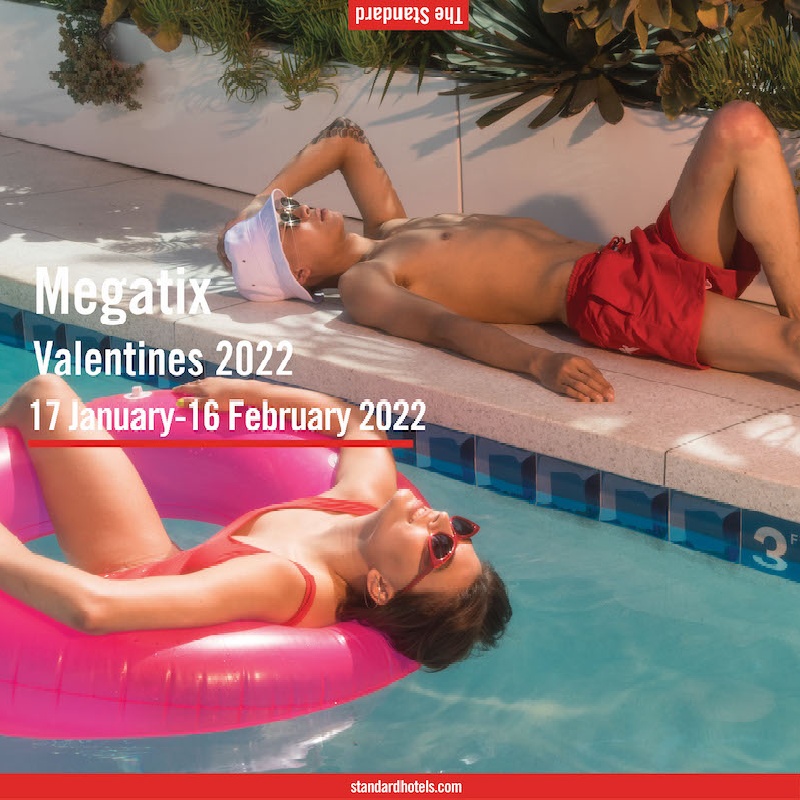 Venue Details
The Standard, Hua Hin
The Standard, Hua Hin
Hua Hin, Prachuap Khiri Khan, 77110
Valentines 2022 Campaign | SPA & WATERSPORT | The Standard, Hua Hin

Hua Hin has been a beloved beach getaway for over a hundred years, dating back to the construction of the railroad connecting the bustling metropolis of Bangkok with this dreamy seaside town. By the mid-1920s, it became the chosen holiday retreat for Thai nobility drawn to the undiscovered pristine coastline.
Over time, this sleepy fishing village has transformed into a popular coastal destination while maintaining its old world charm and natural beauty. This beach town has been even further awakened with the arrival of The Standard, Hua Hin.
SPA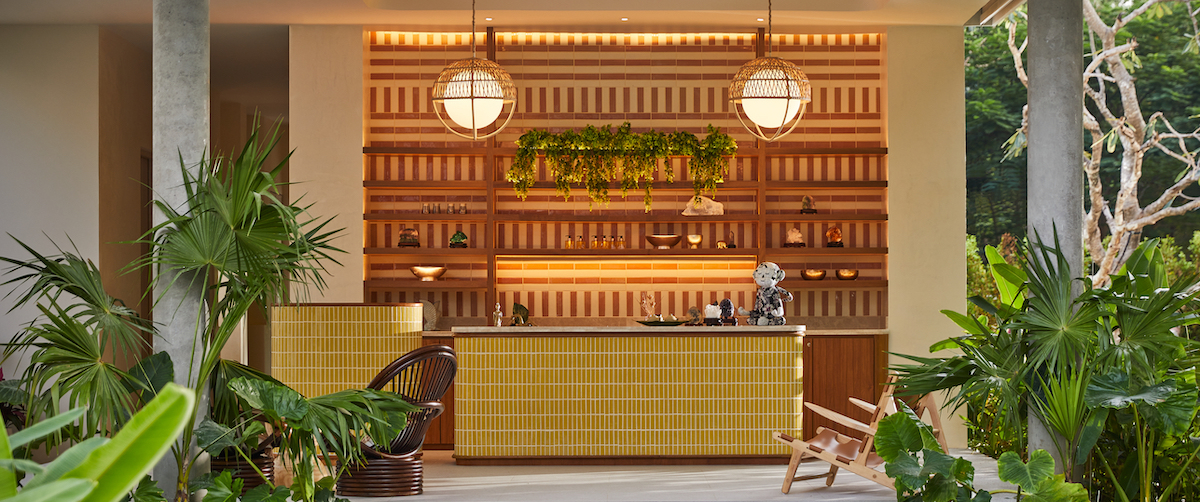 Offer an innovative spa program seamlessly paired with a lively
👩🏻‍🎨 🎨  << Paint Yourself Pure >> Mud Lounge 60 mins (1 person) at THB 799.- net 
💆🏻  << Back to Basics >> The Quickie 30 mins (1 person) at THB 999.- net 
💆🏻  << Back to Basics >> Feet Treat 60 mins (1 person) at THB 1,199.- net 
Water Sport Voucher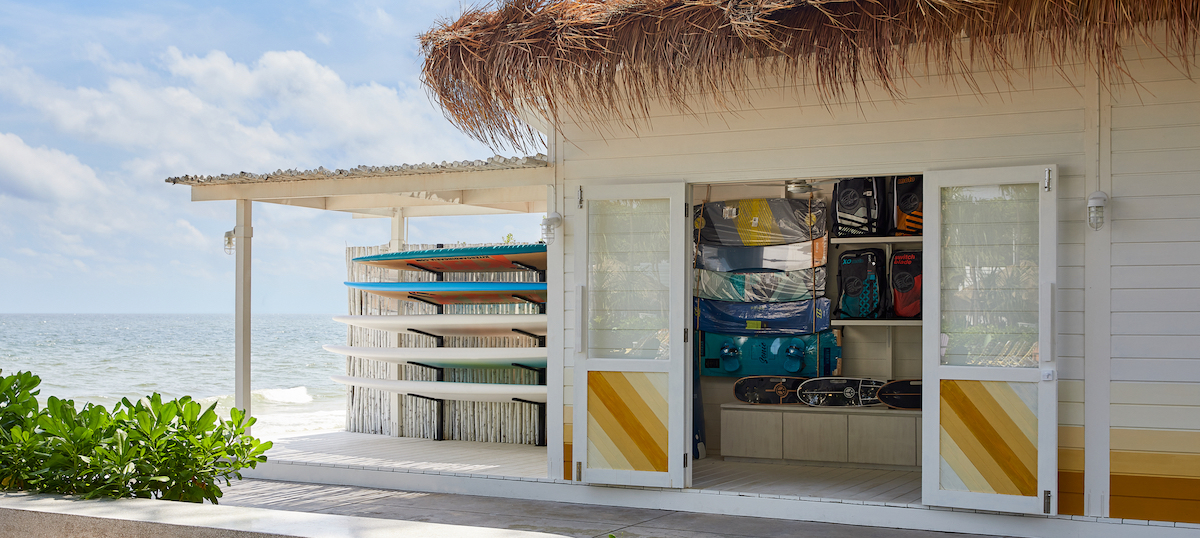 Kite surfing! The best part of surfing, windsurfing, and paragliding of water sport ! Harnessing the power of the wind, the kite will propel your surfboard across the waves. You will learn techniques and skills in the Kite surfing lesson.
The Surf Club by KiteBoarding Asia
🏄🏽  60-mins Kite Surfing Lesson - (1 person) at THB 2,000.- net
Voucher is valid 2nd February 2022 to 31st July 2022
HOW TO REDEEM YOUR VOUCHER AFTER PURCHASE FROM MEGATIX
Prior Booking is required / No walk-in business.
Reservation contact
Tel : 032 535 999 | E-mail : [email protected]
Explore more, please visit our website
General Terms & Conditions of SPA and Water Sport Voucher
This gift voucher redemption must be scheduled by appointment.
This gift Voucher is valid 2nd February 2022 to 31st July 2022.
This gift voucher is not applicable on weekend, long holidays and festives.
This gift voucher is only applicable for 1 person use only and cannot be split between 2 people.
This gift voucher is pre-paid at the time of booking, non-refundable and not redeemable to cash or monetary value, and cannot be extended past the validity date.
This gift voucher is not valid together with any other promotion / deal.
Activity is offered right here at The Standard, Hua Hin, so no need to leave the property.
SPA booking will be applied from 09.00am and must be completed at 1.00pm, advance reservation is required.
Kite surfing season is best from October - April. Our trusted partner KBA (KiteBoarding Asia), is the biggest and only insured water sports school in hua hin which is officially recognized by the International Kiteboarding Organization. 
This gift voucher rates are inclusive of tax and service charges.
Hotel reserves the right to change these terms and conditions at any time without prior notice.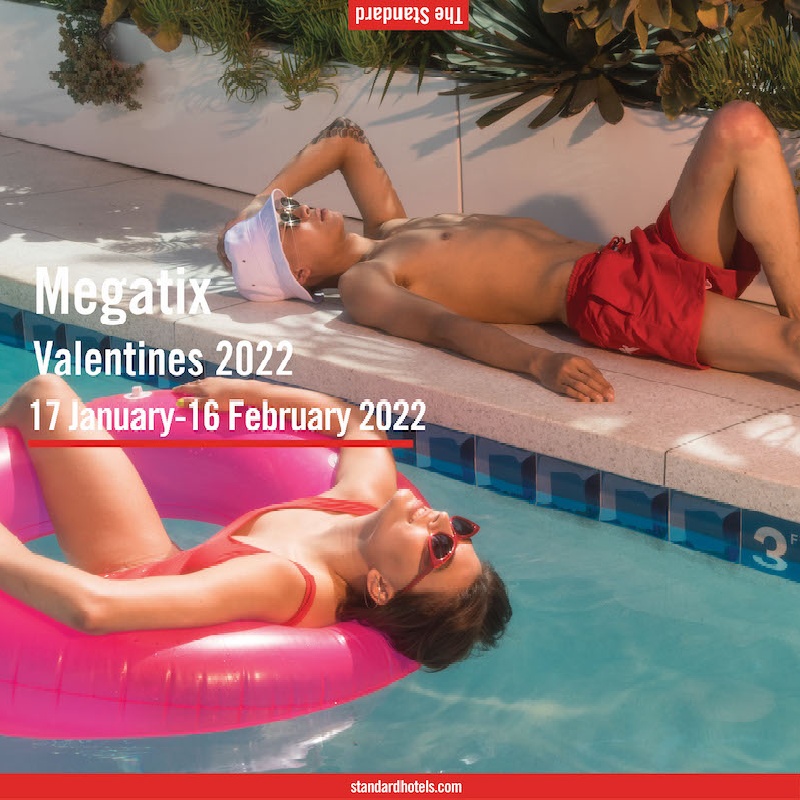 Venue Details
The Standard, Hua Hin
The Standard, Hua Hin
Hua Hin, Prachuap Khiri Khan, 77110