VALENTINES DAY AT AKIRA BACK BANGKOK
05:30pm, Mon 14th Feb 2022
This event has already taken place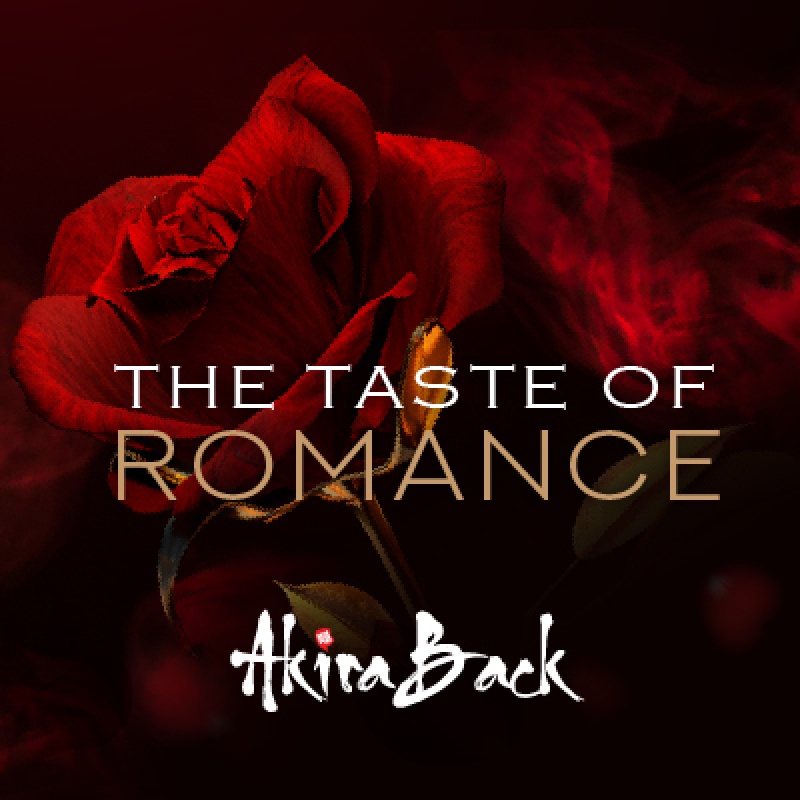 Venue Details
Akira Back | อาคีรา แบ็ค
199 Sukhumvit 22
Khlong Toei, Bangkok, 10110
VALENTINES DAY AT AKIRA BACK BANGKOK
05:30pm, Mon 14th Feb 2022
The Taste of Romance 
This Valentine's Day, elevate your relationship with a romantic dinner at Akira Back! Invite your loved one to enjoy a five-course menu filled with indulgent ingredients, including Amaebi pizza with caviar & truffle oil, king crab, baked hamachi, Sendai A5 striploin and a delectable dessert!
Date:              Monday, 14 February 2022
Time:              1st Round : 17:30 – 20.15 hrs./ 2nd Round : 20.30 hrs - 23.00 hrs
Location:        Akira Back
Price:              Five-course set menu – THB 3,700++ (4,354.90 net) per person** 
* Two seating times are available: 17.30 & leave by 20.15 hrs. and 20.30 & leave by 23.00 hrs. 
** Club Marriott members receive 15% discount, please enter "CM15AB" discount code to apply before check-out. Please bring the valid membership card for verification purpose at the restaurant. พิเศษ! สมาชิกคลับ แมริออท สามารถรับส่วนลดพิเศษ 15% โดยจะต้องกรอกรหัสส่วนลด "CM15AB" ก่อนการชำระเงิน โดยกรุณากรอกหมายเลขสมาชิกในช่องที่กำหนดให้ และโปรดนำบัตรสมาชิกของท่านมาแสดงในวันรับประทานด้วย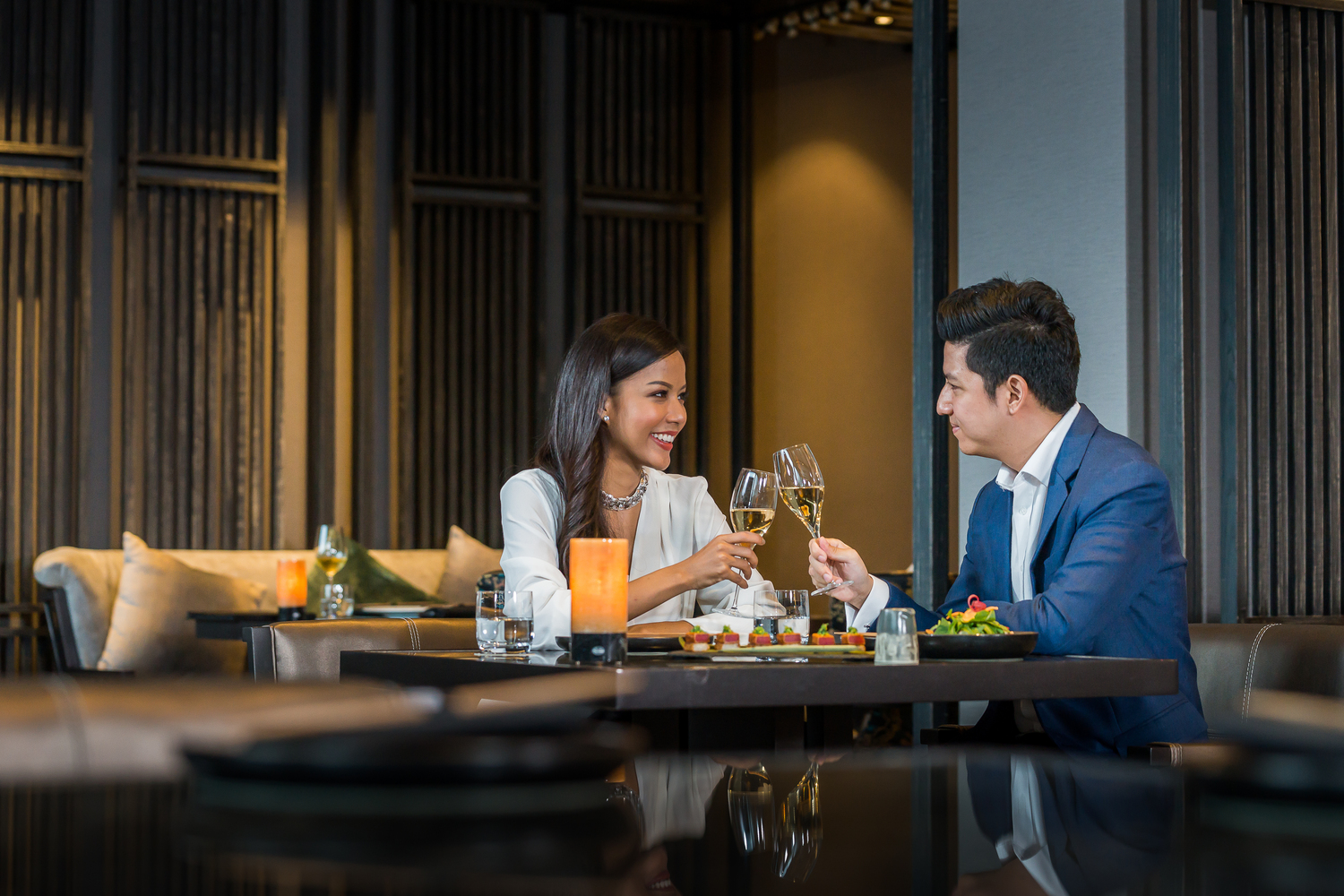 Terms & Conditions
- This e-voucher is valid for sit-down dining at Akira Back only. Access to ABar Rooftop is not included in this Akira Back package.
- This e-voucher cannot be exchange for cash.
- This e-voucher cannot be used in conjunction with other offers, privileges and vouchers.
- Please present this e-voucher (QR code) upon arrival at the restaurant or bar.
- This e-voucher is not refundable and cannot extend expiry date.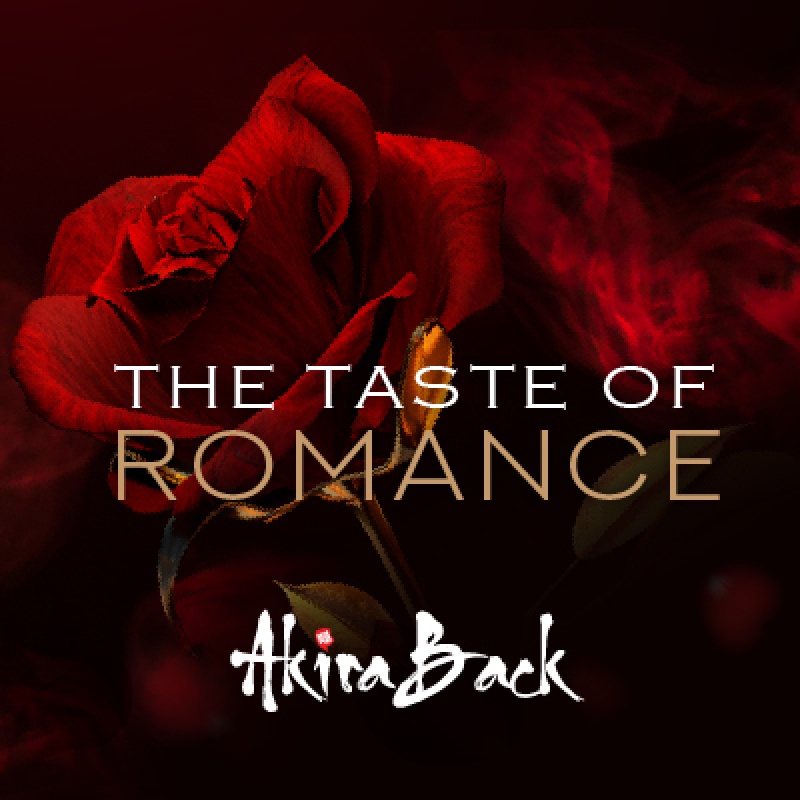 Venue Details
Akira Back | อาคีรา แบ็ค
199 Sukhumvit 22
Khlong Toei, Bangkok, 10110