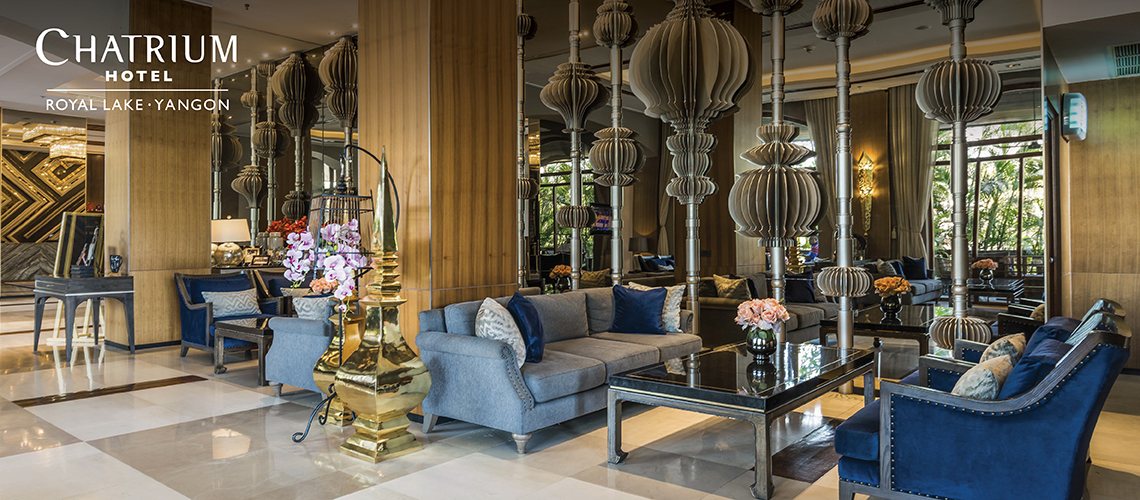 VALUE VOUCHER AT CHATRIUM HOTEL ROYAL LAKE YANGON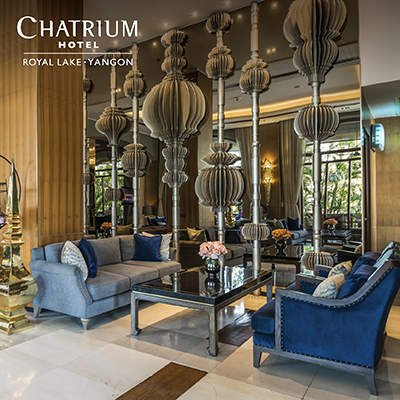 Venue Details
Chatrium Hotel Royal Lake Yangon
40 Nat Mauk St
Yangon, Myanmar, 11211
VALUE VOUCHER AT CHATRIUM HOTEL ROYAL LAKE YANGON
Make life more remarkable with an extra value voucher for Chatrium Hotel Royal Lake Yangon.Whether you decide to have a memorable meal with the family and friends, you're certain to have a fantastic time beside the lake.
Validity: From now until 30 December 2021
What you get:
Voucher Value USD 60 (Pay only at USD 50)
Voucher Value USD 100 (Pay only at USD 80)
Terms and Conditions
The voucher is non-refundable.
The voucher cannot be used on long holidays.
Vouchers can be used to purchase meals and are subject to availability.
The voucher can be redeemed for food & beverages (A La Carte Menu) and cannot be combined with any other promotion. 
The voucher is required to be presented upon check-in at the hotel or restaurant.
The voucher is one time use only and the guest cannot keep the remaining value for their next visit if the value of the voucher is not fully utilized.
The voucher cannot be exchanged into cash if the total value of the voucher is not fully utilized.
The value of the voucher is equivalent to the amount stated. If the total bill is higher than the voucher value, the guest must settle the remaining balance.
Not valid in conjunction with the Chatrium Choice Card.
The voucher is valid until 30th December 2021 from the date of purchase.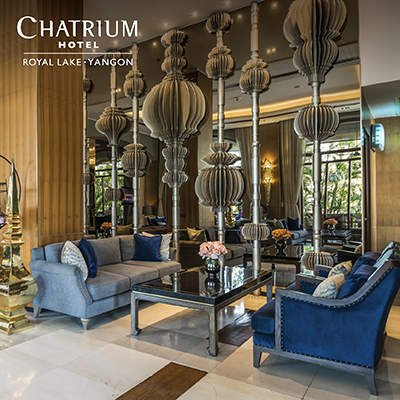 Venue Details
Chatrium Hotel Royal Lake Yangon
40 Nat Mauk St
Yangon, Myanmar, 11211