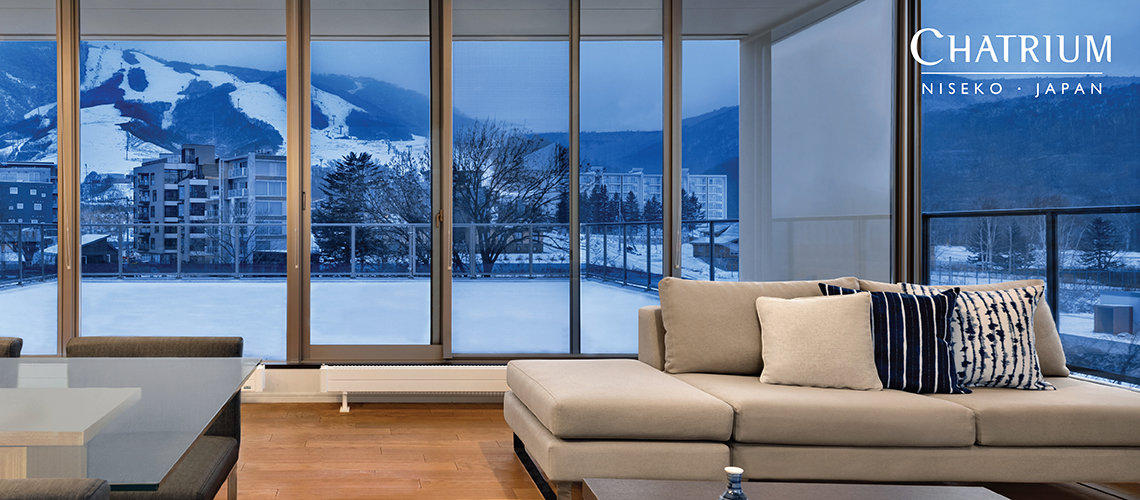 VALUE VOUCHER AT CHATRIUM NISEKO JAPAN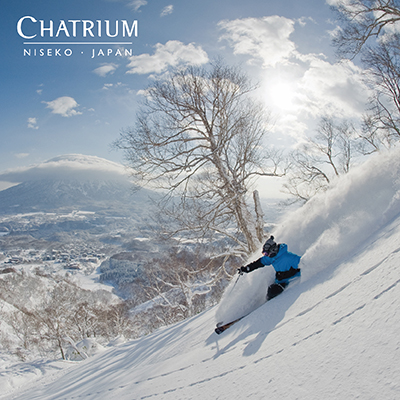 Venue Details
Chatrium Niseko Japan
190-4 Yamada II
Hokkaido, Japan, 10110
VALUE VOUCHER AT CHATRIUM NISEKO JAPAN
Experience the magical splendour of Niseko with an extra value voucher for Chatrium Niseko. Whether you choose an exciting night away or a charming dinner with loved ones, you're sure to have an unforgettable time.
What you get:
Voucher Value USD 100 (Pay only at USD 75)
Voucher Value USD 200 (Pay only at USD 140)
Voucher Value USD 300 (Pay only at USD 200)
Terms and Conditions
This voucher is non-refundable.
This voucher is required to be presented upon check-in at the hotel or restaurant.
Voucher can be redeemed for regular menu of both Accommodation, F&B and cannot be combined with other promotion.
This voucher is one time use only and the guest cannot keep the remaining value for their next visit if the value of the voucher is not fully utilized.
The value of the voucher is equivalent to the amount stated. If the total bill is higher than the voucher value, the guest must settle the remaining balance.
This voucher cannot be exchanged into cash if the total value of the voucher is not fully utilized.
Not valid in conjunction with the Chatrium Choice Card.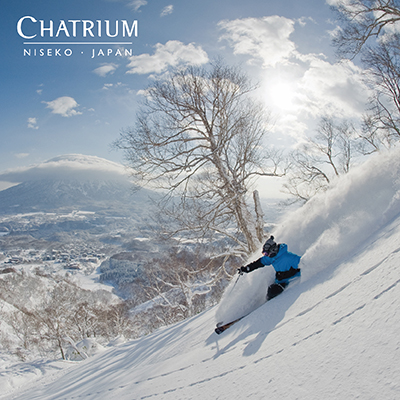 Venue Details
Chatrium Niseko Japan
190-4 Yamada II
Hokkaido, Japan, 10110