Culinary Experiences | The Siam Bangkok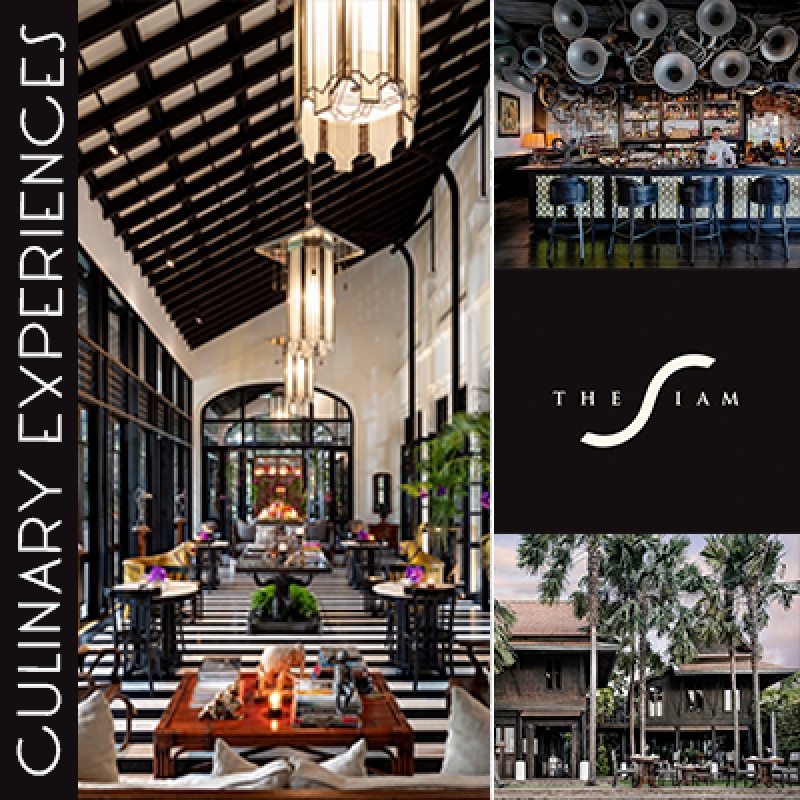 Venue Details
The Siam Bangkok
3/2 Thanon Khao, Vachirapayabal
Dusit, Bangkok, 10300
Culinary Experiences | The Siam Bangkok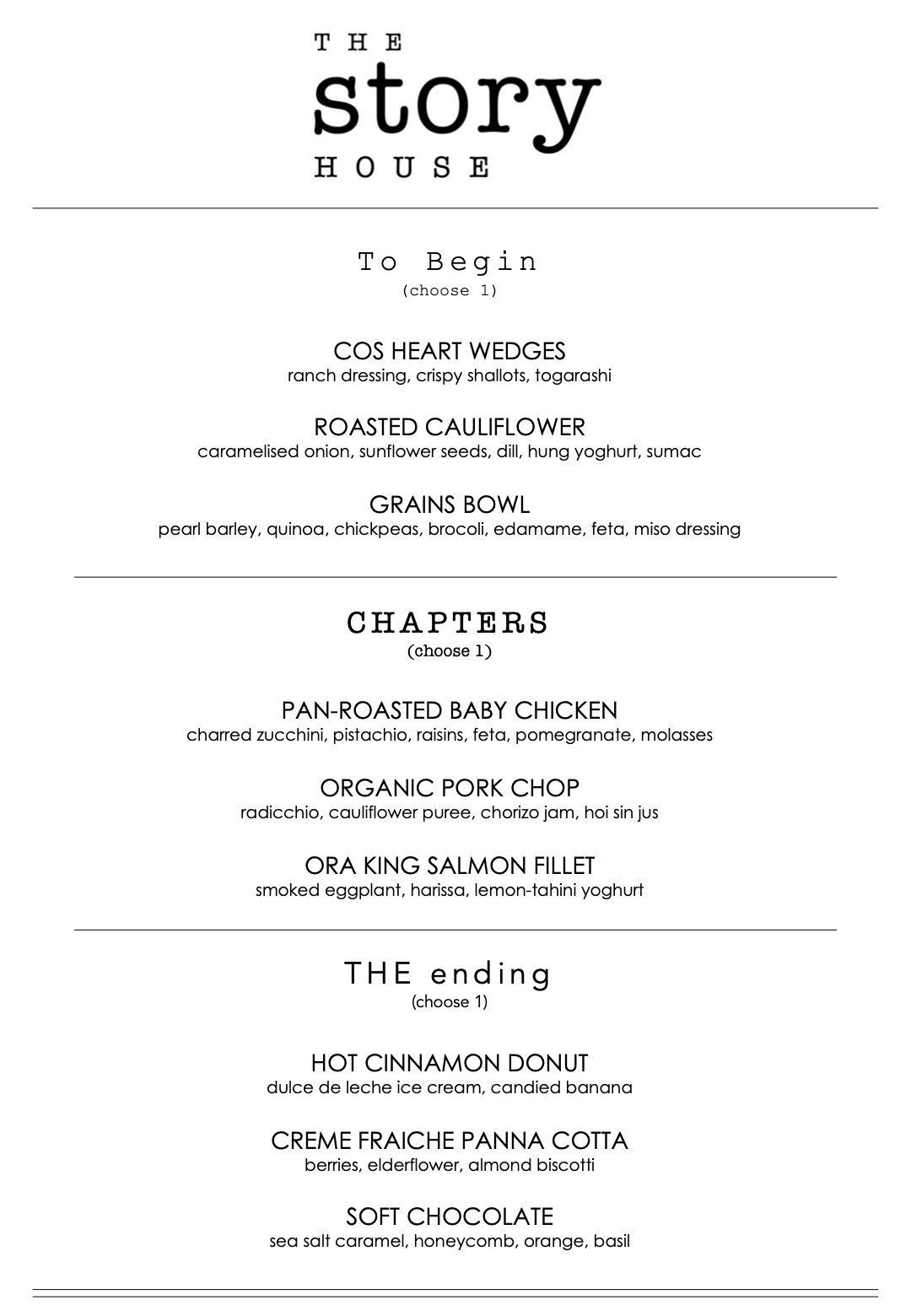 Library Access: Chon Thai Restaurant  |  Food shots
Chef's Tasting Menu | Terms & Conditions
• Chon Thai Restaurant is open daily from 06.30 hrs - 24.00hrs. (Last order: 22.30 hrs)
• Applicable to residents of Thailand only. 
• Rates are quoted in Thai Baht and inclusive of tax, service charge and other fees.
• Advance reservation to confirm date & time is strongly required and is subject to availability.
• The certificate CANNOT be refunded once purchased.
• This certificate is not combinable with other offers in Chon Thai Restaurant.
• This certificate is valid for 3 months from the purchase date.
• To make a reservation please call 02-206-6999 or email reservations@thesiamhotel.com 
Library Access: Afternoon Tea Set
Afternoon Tea | Terms & Conditions
• Afternoon Tea is served daily, starting from 14.00 hrs to 17.00hrs. 
• Rates are quoted in Thai Baht and inclusive of tax, service charge and other fees.
• Advance reservation to confirm date & time is strongly required and is subject to availability.
• The certificate CANNOT be refunded once purchased.
• To make a reservation please call 02-206-6999 or email reservations@thesiamhotel.com 
• This certificate is valid for 3 months from the purchase date.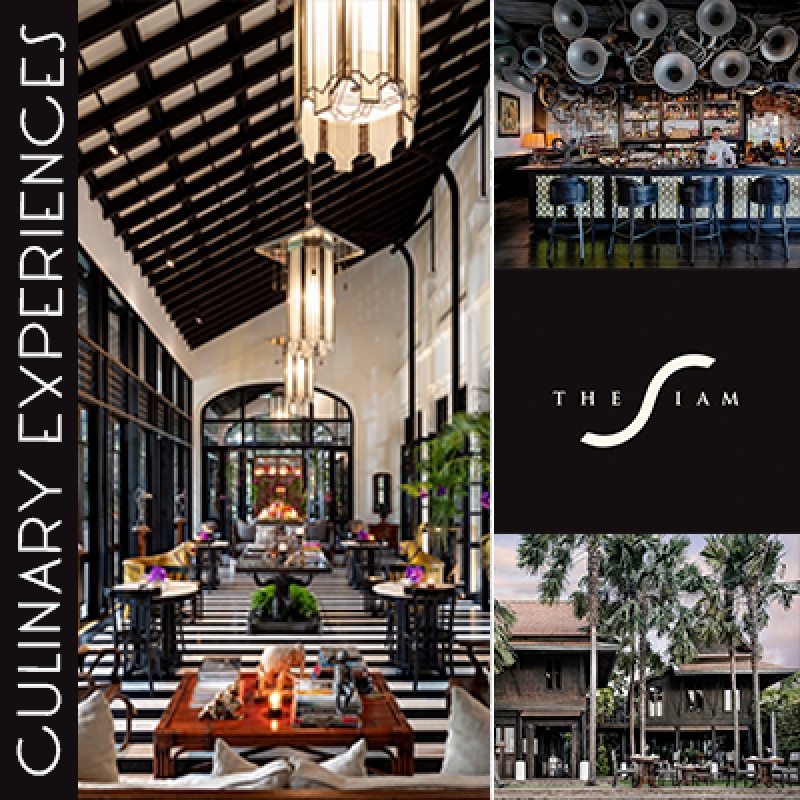 Venue Details
The Siam Bangkok
3/2 Thanon Khao, Vachirapayabal
Dusit, Bangkok, 10300